Discussion Starter
·
#1
·
Alrighty then, here is an update:
Replaced the head
K&N filter
new timing belt and Aux. belt
lighter underdrive pulley with 50% pull
a bunch of new sensors
coilovers
17" Tenzo R wheels with 4 mismatched tires for now
Tokico HP struts in the front (still blown in the back, but that will change next week
)
Mitsubishi Cordia seat custom installed by Steve da man!
Autometer coolant temp gauge (lifesaver!)
Random shiny shift knob
Tracer clear corner lights
tinted rear amber lights
restored paint job
painted trim
I think that's it for now, still have a TON of little stuff to do, including replacing the front bumper and painting the front and rear bumpers gloss black. As for the engine, I'm going to port and polish the head, and then get it ready for boost! (it needs it, this thing with WAY too slow!)
Meh car taking a piss (or a good coolant flush).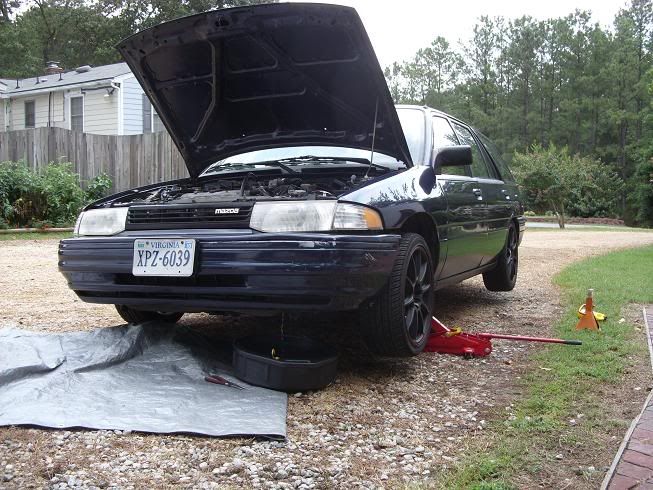 OOOOOoooo....shiny roof, looks nice without the roof rack, easier to polish!
Nice and slammed!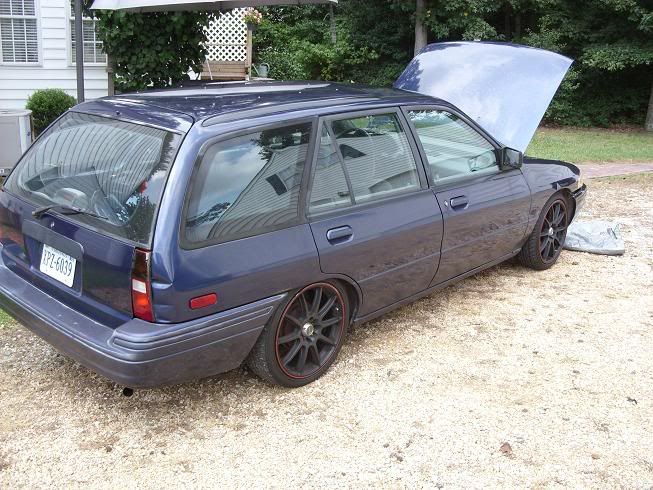 Potential? Or lost cause?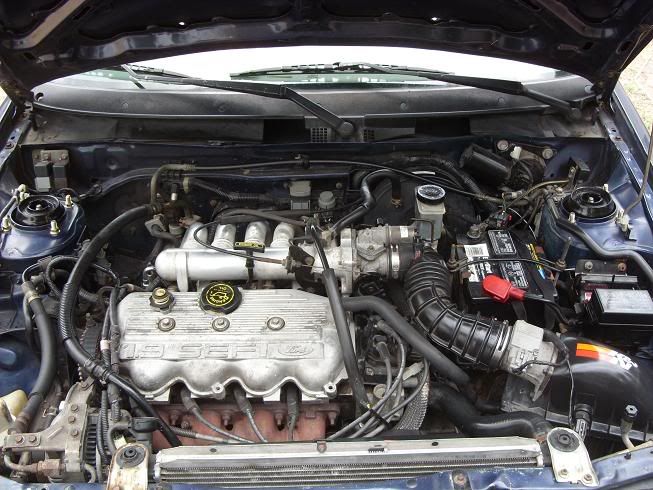 Killer Mitsubishi seats, AKA, the best darn seats ever made by man!
Lite, but still slow as balls!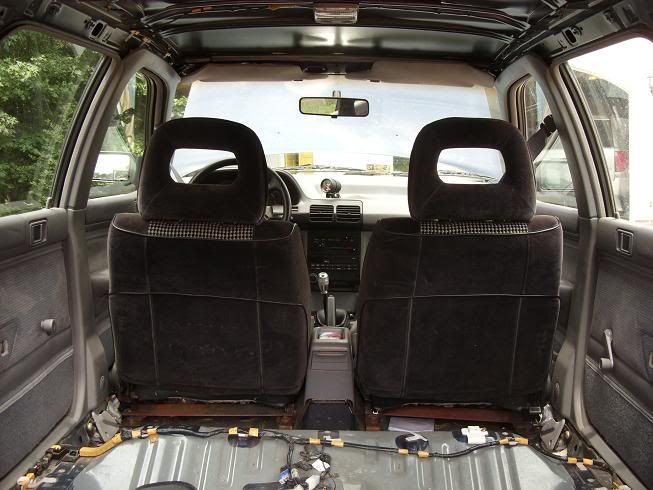 Coolant temp gauge sitting pretty on the dash (even though I cut a big gaping hole in the dash because I was careless with the drill! LOL)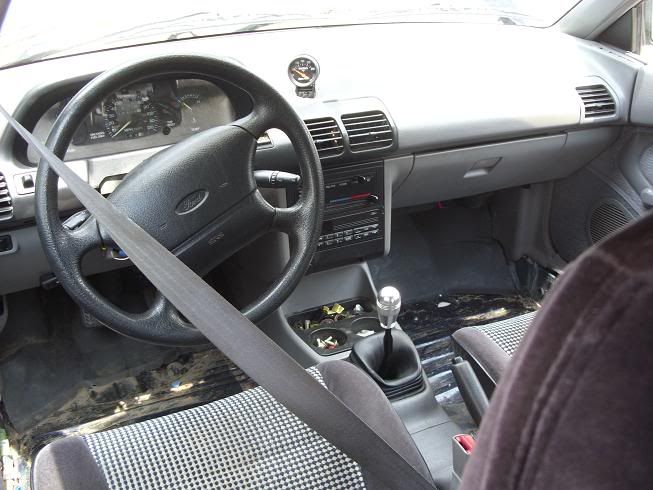 PEACE!