Discussion Starter
•
#1
•
So..... I bought a new car. Sorry for cellphone pics, too excited to take out the good camera.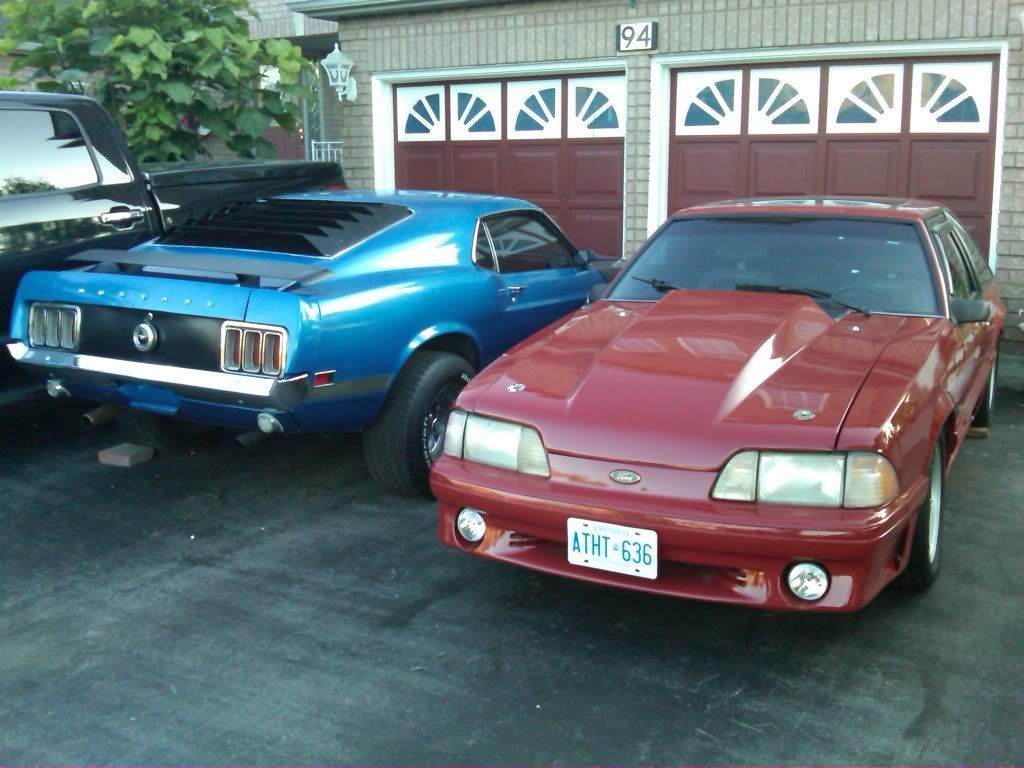 Guess....left or right?
Right.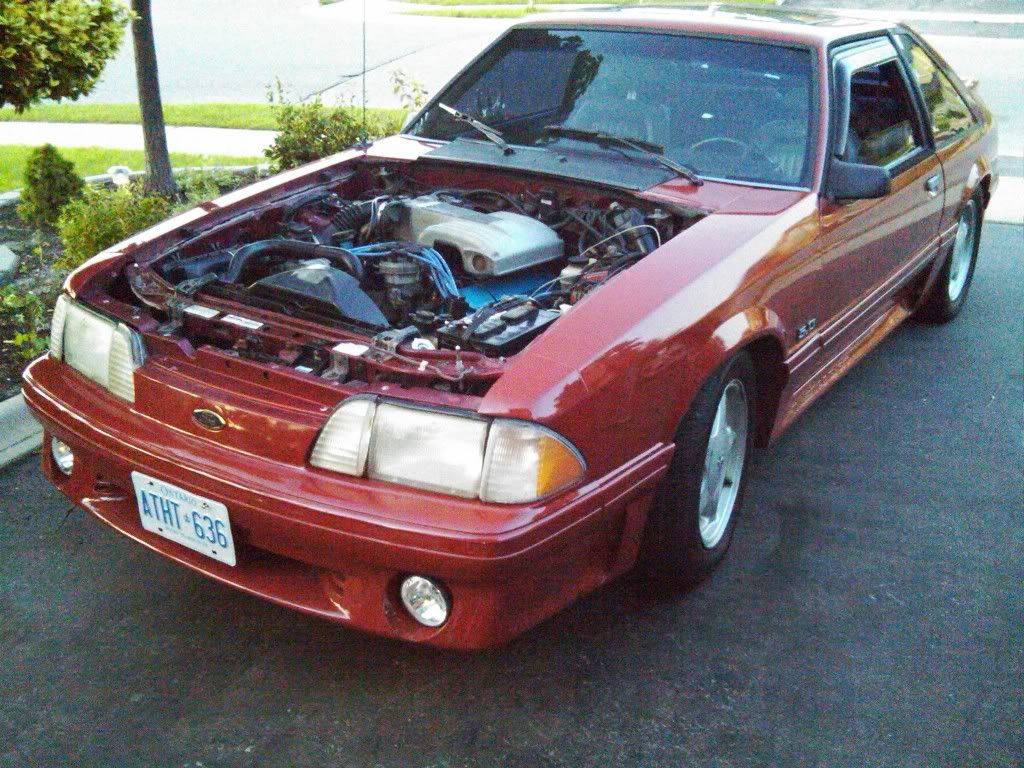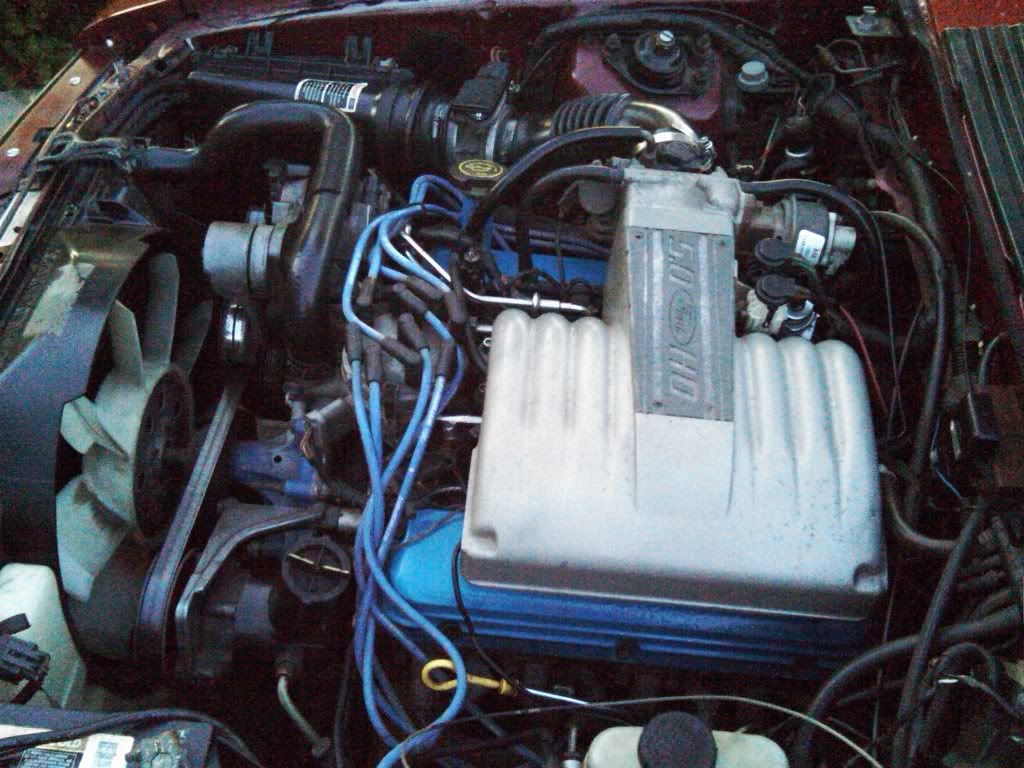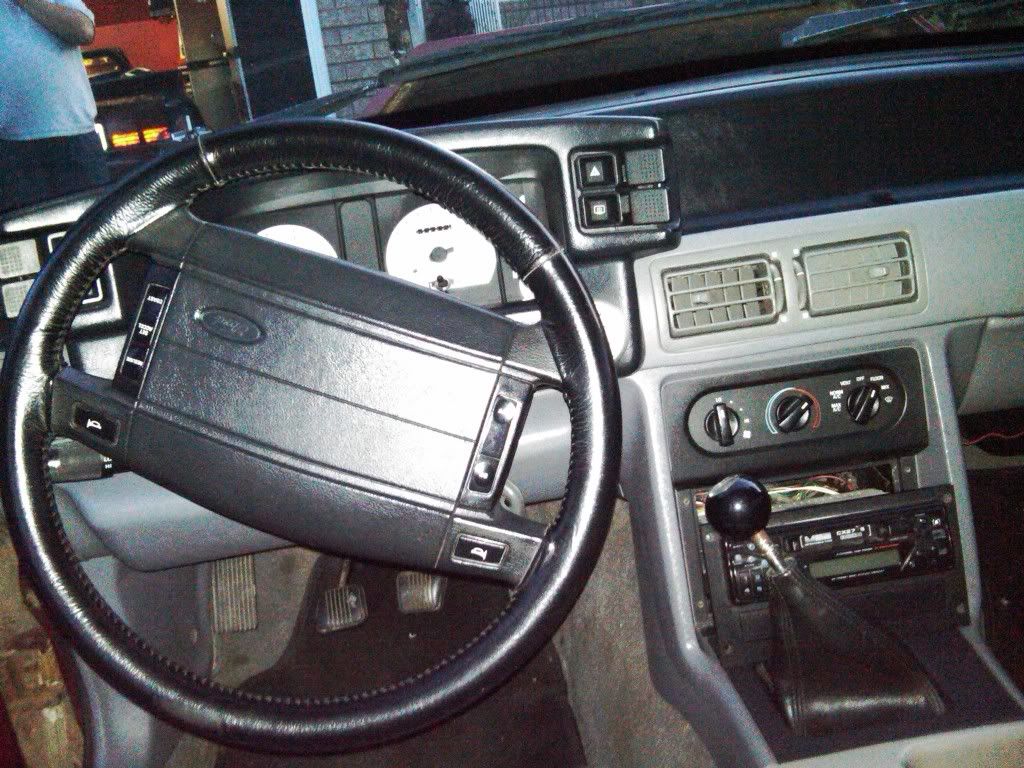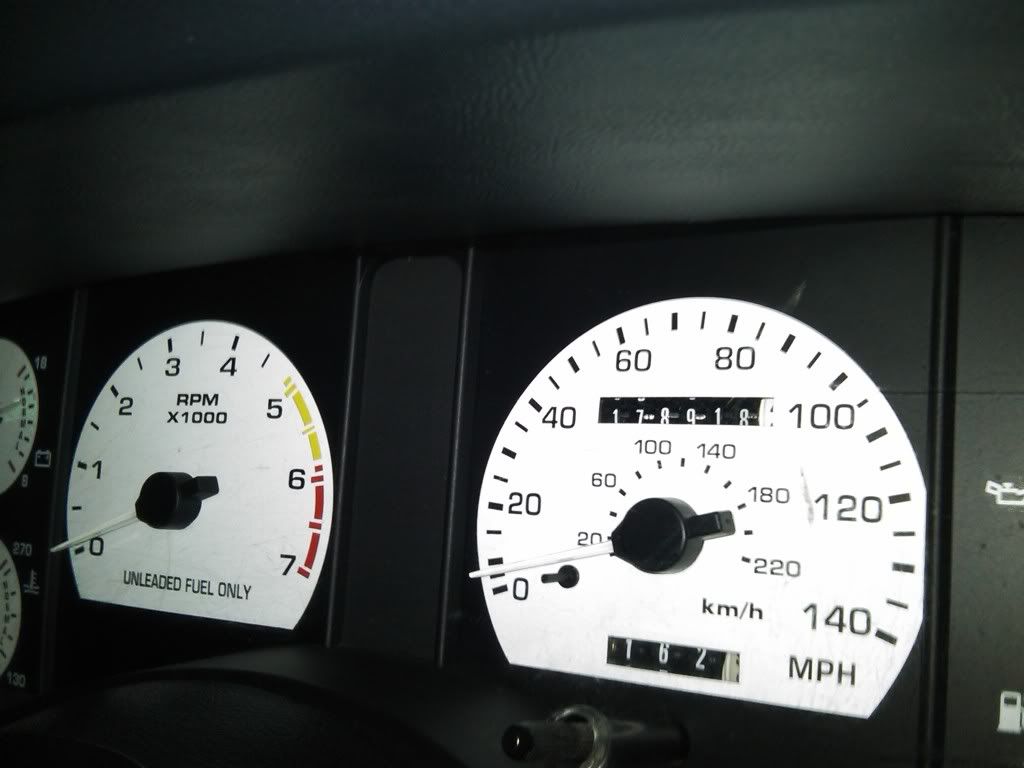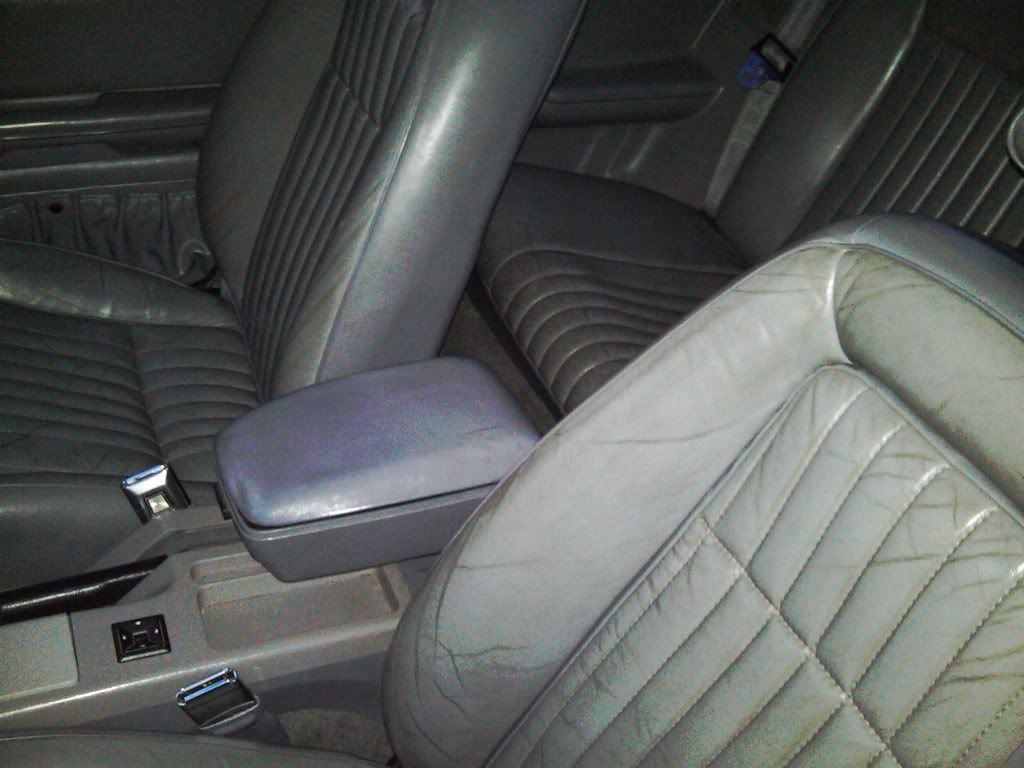 Getting her home...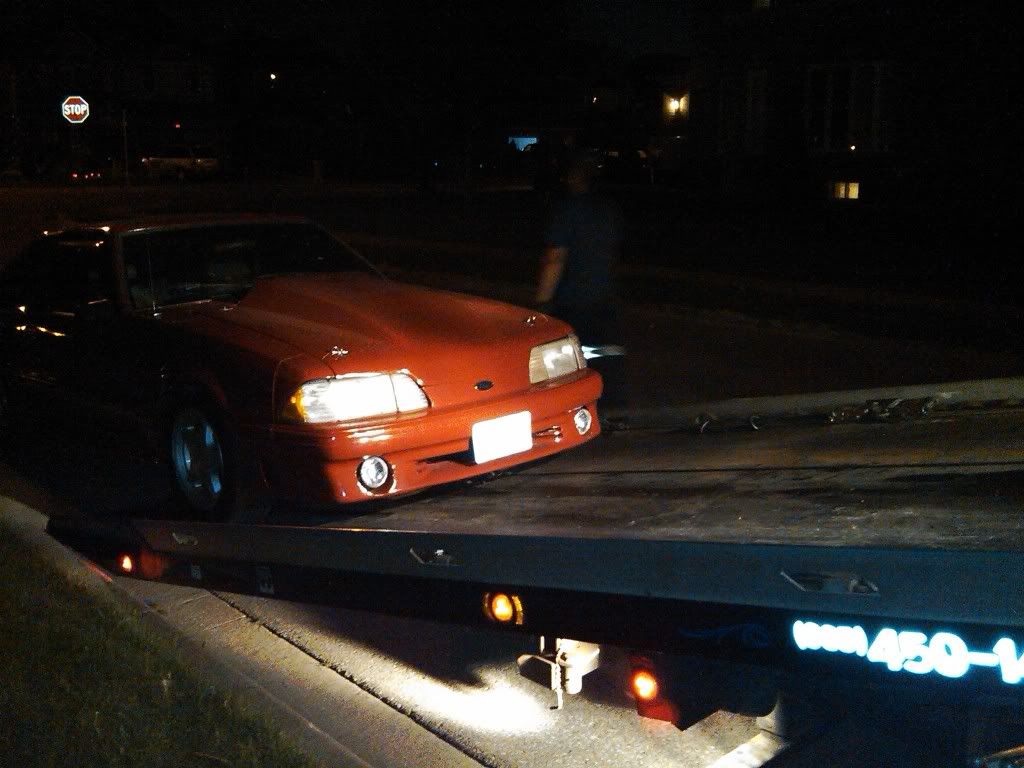 Getting inspected...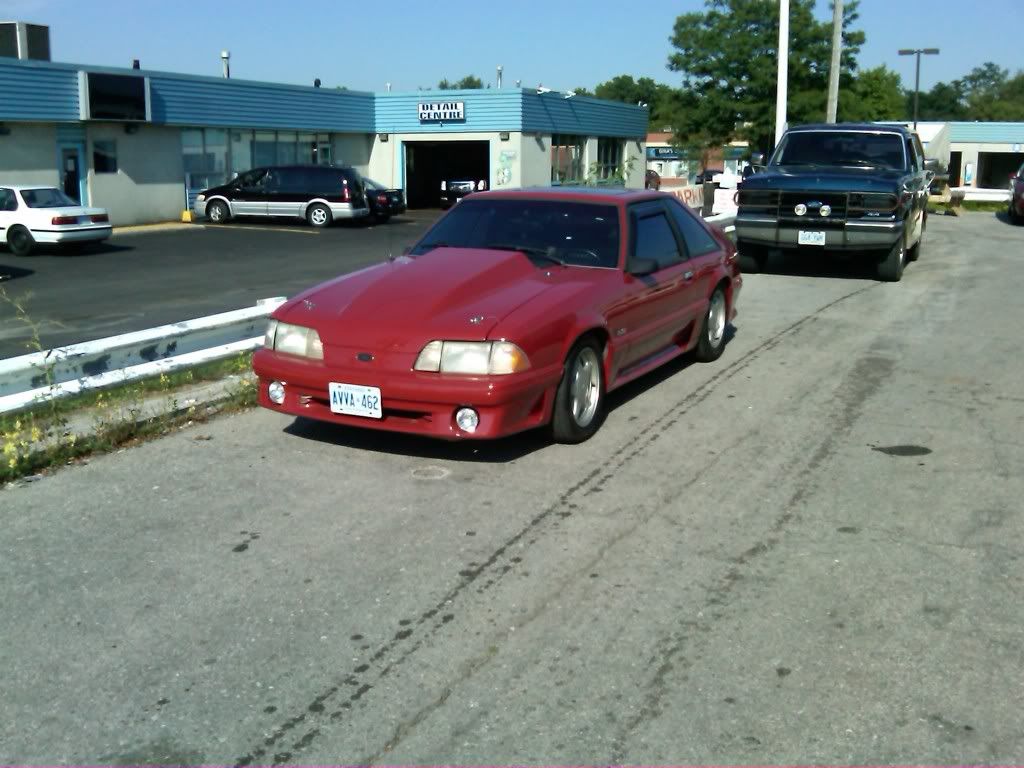 On the road under my name! And at a classic car show from yesterday!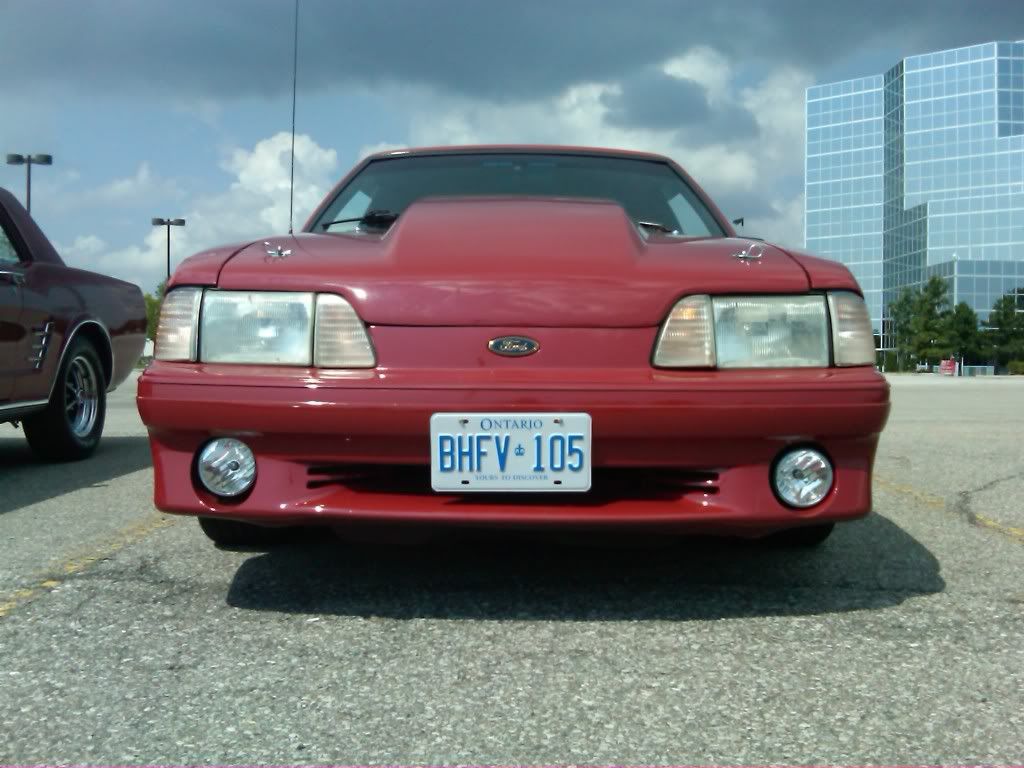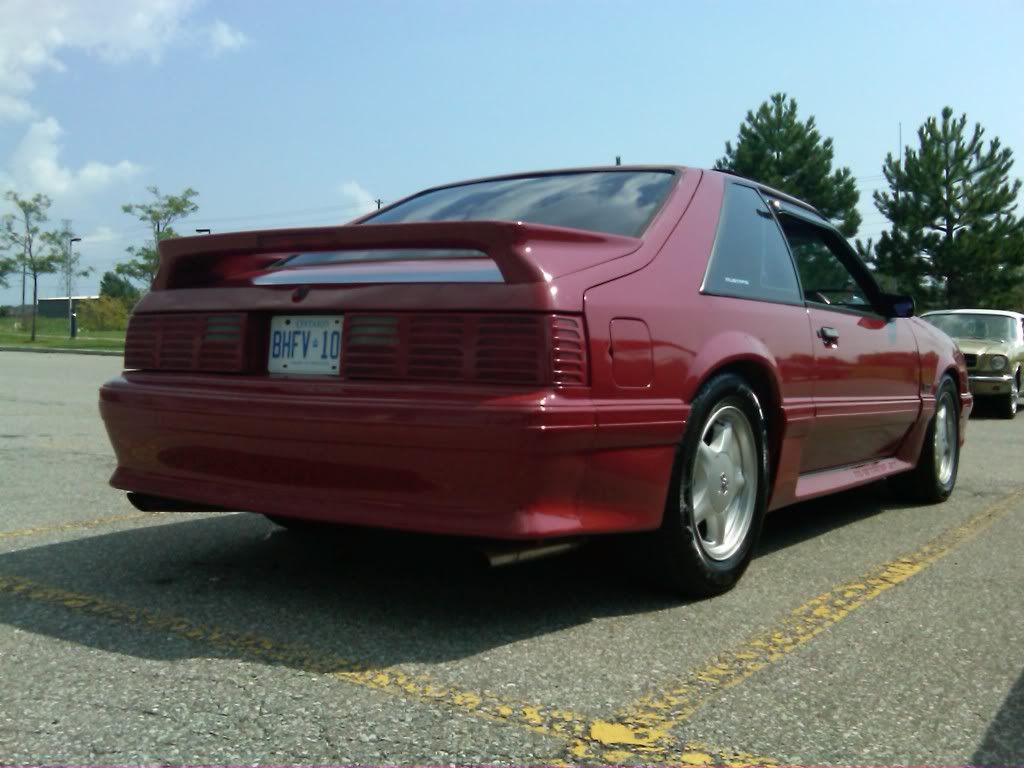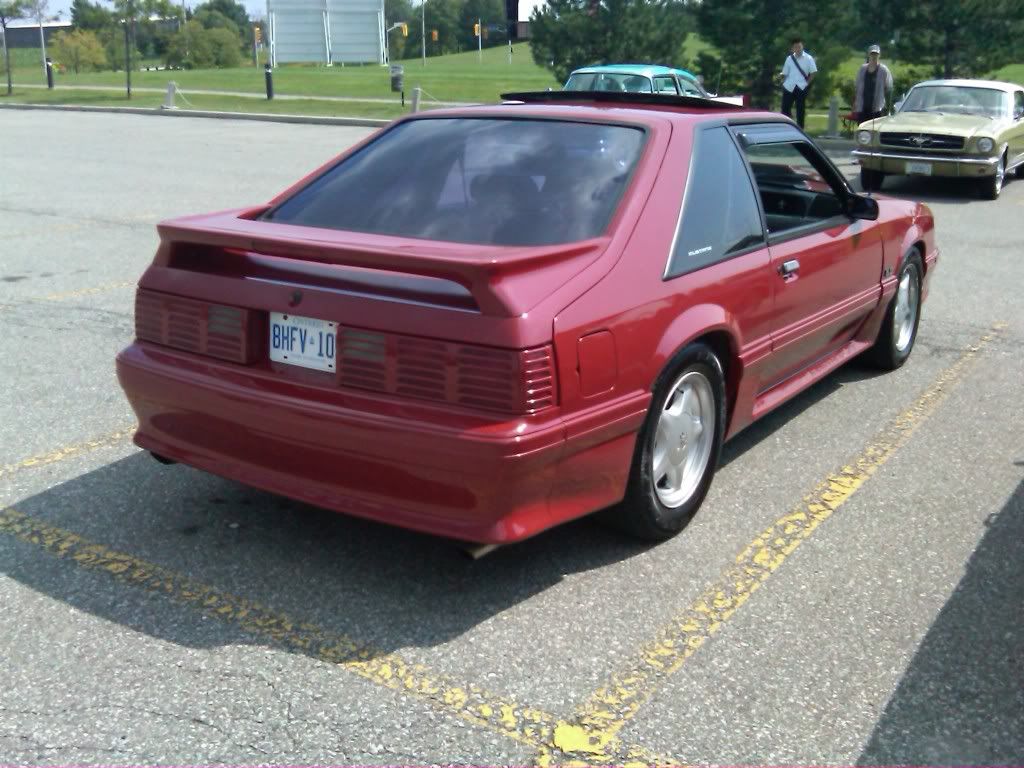 It's a 1993 Mustang GT if you haven't fully realized it yet. Just bought her 2 days ago!
So there's obviously some mods done, but I couldn't pass up on the price and mileage.
It's been repainted from original burgundy (no signs of accidents or frame damage). Hood is a 3" fiberglass cowl, has flowmaster catback exhaust, 2 brand new cats/o2 sensors/h-pipe, 3.55 gears, lowered (not sure on what yet, but rides very nice), msd ignition, clutch cable firewall adjustment, ford racing plug wires, a/c delete, and an alpine alarm system. Power windows, locks work. And a sunroof! Oh and LEATHER seats!
For the price I paid, there's obviously a bunch of stupid little odds and ends I'm going to have to fix. I didn't expect a perfect car lol
The escort is now strictly a winter beater. This baby will be stored in the winter for obvious reasons.