Discussion Starter
·
#1
·
I am in the process of building a turbocharged 1.9 HO for an escort project. The pre 1988 large journal crankshaft will be used along with a roller cam head. The cylinder head along with the intake manifold will be developed and flow tested using a Superflow 600 flow bench. I have read many UK cvh builds where porting was done on the head, but no actual flow bench testing was done. I am attempting to develop the head and the intake manifold (usually the intake manifold is left alone - why spend $$ on head porting and flow testing without the intake maifold? Makes no sense to me).
I will be using Cosworth connecting rods: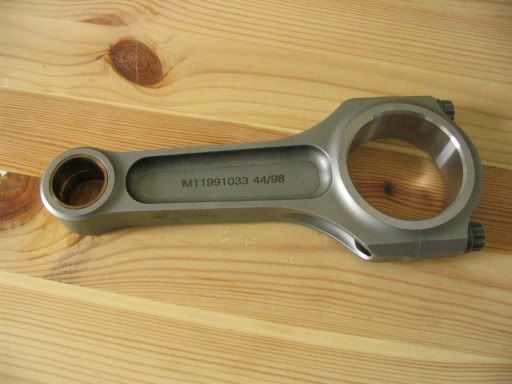 The intake manifold with BBK throttle body: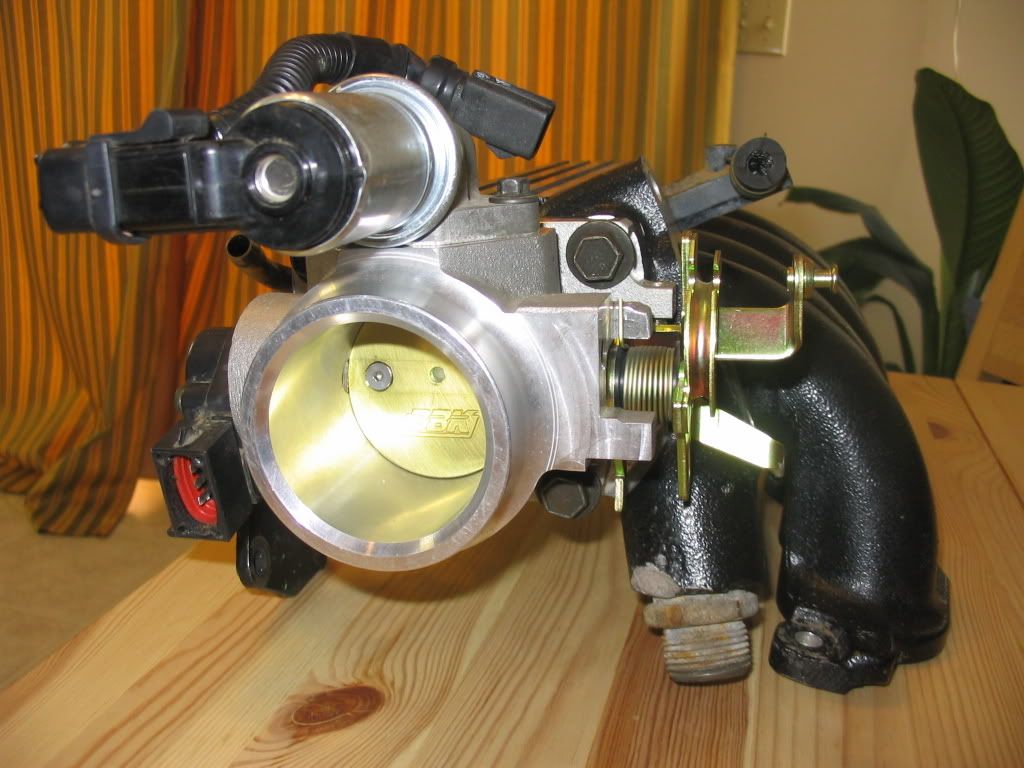 The turbocharger Garrett T3 .48 turbine - 55 trim compressor: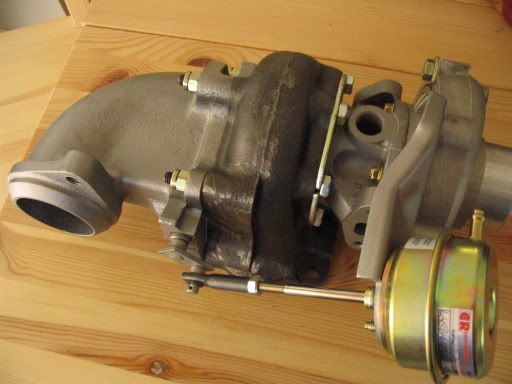 I will be using the UK Escort RS exhaust manifold.
The fuel management and spark management will be done by Haltech E6X with 550cc RC injectors: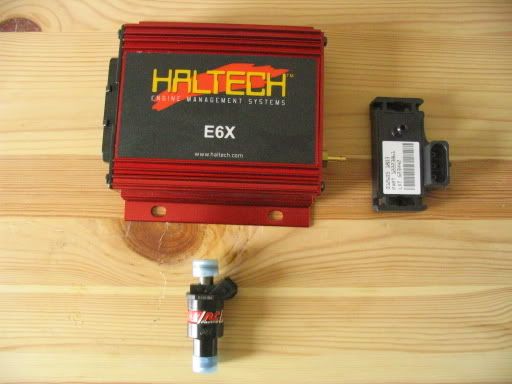 Cylinder head work:
Initial flow testing with minor removal of material shows 165 cfm @ 28", not bad but room for improvement.