Discussion Starter
·
#1
·
They sure are fun dude. I mean it took like 2 hours to get it ready to pull (all in all 5 hours, but unloading it into the shop, drinkin a beer, smoking a cig, takes time ya know)
Ok, so I have a pot of coffee ready, and I know this is gonna take a while.....
It all started last summer,
As you can obviously tell, it's been sitting for a while....
The original powerplant (The one I got my 'new' head from after I snapped a cam... Keep reading...err... looking!)
Big plans.... for a car that doesn't even run yet!!
More pics up tonight after I get back. I'm gonna go ahead and post the pics I have on here, that way you can get the full experience without opening a new window/tab.
Some random interior/exterior pics...
[hr]
How many people still have theirs...?
Before any work...
Got the hood off
Had to grind a bolt to get the hood off....dammit....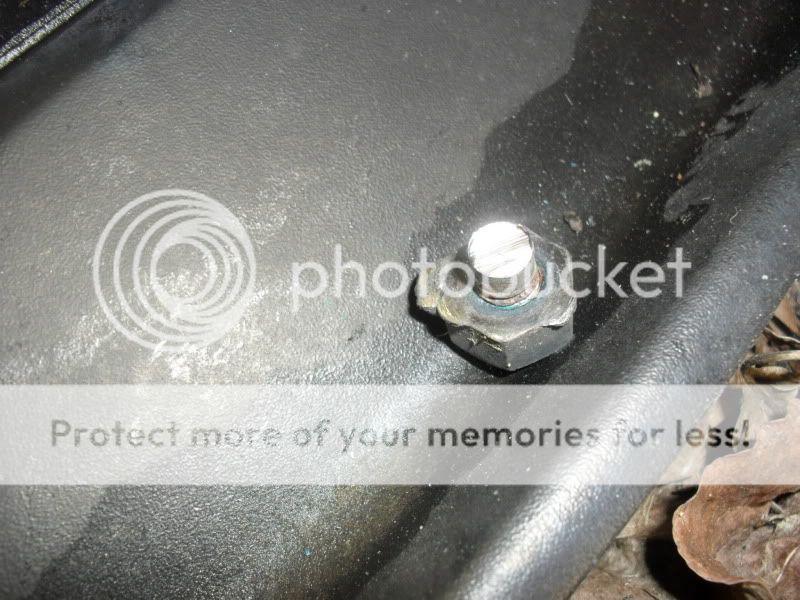 Removed hardware.... You can see all the battery tray and everything from the intake, removed....
[hr]
Remember to practice safety when working on cars from underneath. Remember to use your jack stands, never rely on JUST a jack to support the cars weight... shit happens.
All empty
Spindles removed,
Mark the distributor should you remove it, I scored mine for easy re-installation.
[hr]
Mac, the gentleman that is helping with the build.
Other side
Looks like a leak from the VC or worse... the head....
Further out view...
Progress as of 10 pm last night.
[hr]
Gets shit done!
Cam gear cover removed, thinkin about polishing the face on the cam gears.
Interior again
[hr]
By the time I left -
DEATHSCORT!!!
0