Discussion Starter
·
#1
·
Okay, Im trying to start college soon. I had to cut my hours at work so I wont have as much money as before. Now I have a 1992 LX wagon. It says 80K+ miles on the odometer, but its really more like 180K+. The auto transmission jerks like a crazy bastard and the engine....... well..
saturated with oil everywhere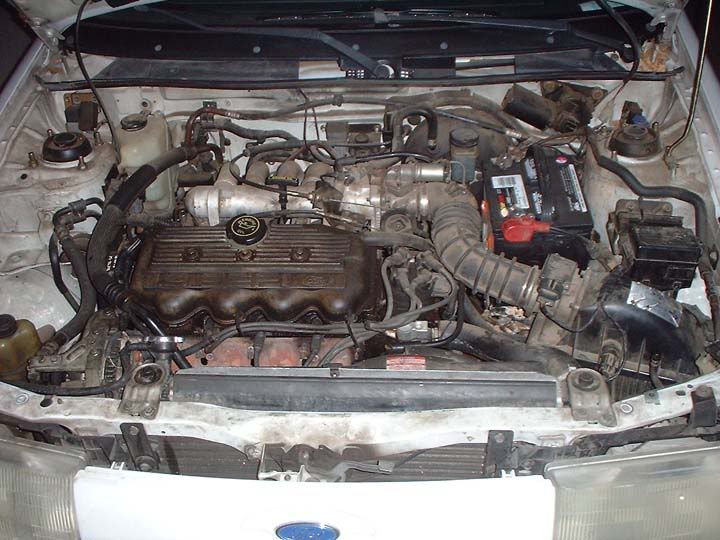 So I think they'll go out in about another 30K, and plus, I dont even want to drive to LA in it (which is about 60 miles away). So Im thinking of replacing it all. But I think it will open a can of worms. The car has a salvage title, the body isnt in all too good shape, and I think the motor mounts seen better days on account of the extreme vibrations in idle.
So what I want to know should I get the car redone or just save for a new car?