Discussion Starter
·
#1
·
Just cleaned my car and decided to take some pics. I cleaned the interior and I don't think I've ever posted interior pics of my car, soooo here they are.
Oh and I got a new camera so the pictures are finally good quality, no more cellphone shots.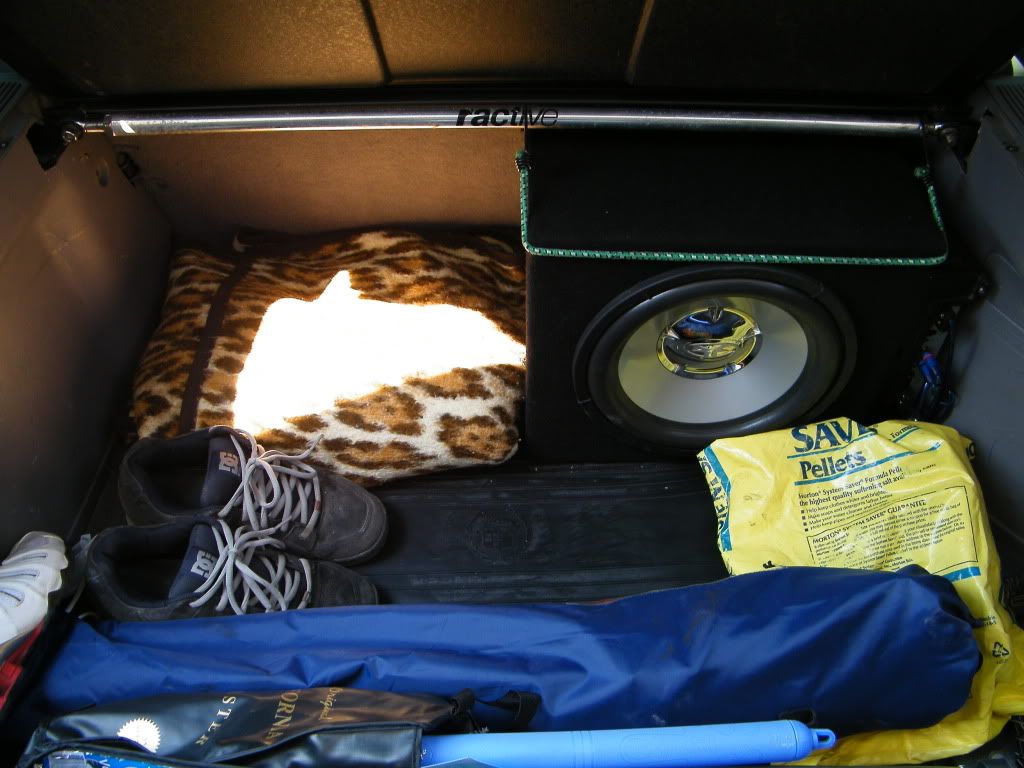 trunk. old 12" rockford sub and old rockford amp. and yes it stays right in place thanks to the bungie cord lol. small enough box to use the 60 split still. yes i USE my car, so its full of stuff. my tiger print blanket is amazing i know. yellow bag has booster cables. 2 fold out chairs. running shoes and whatever shoes. also a 9 iron and baseball glove (not pictured). oh and a california duster.
anyone notice the symbol on my rubber mat that happens to fit perfectly in the trunk?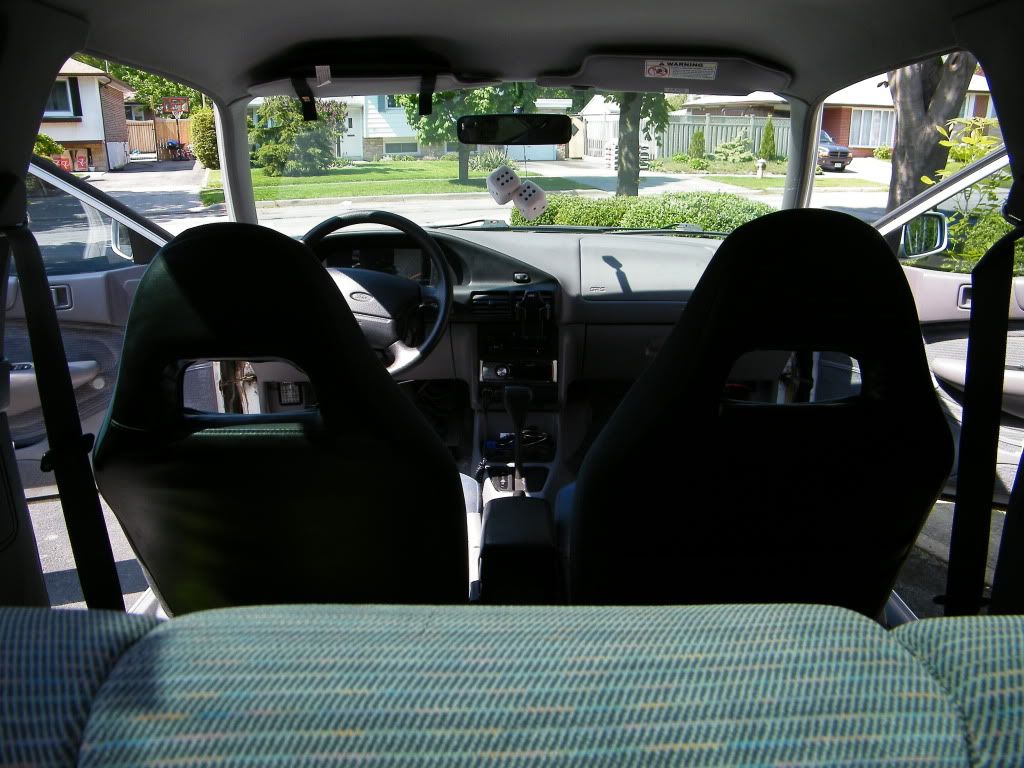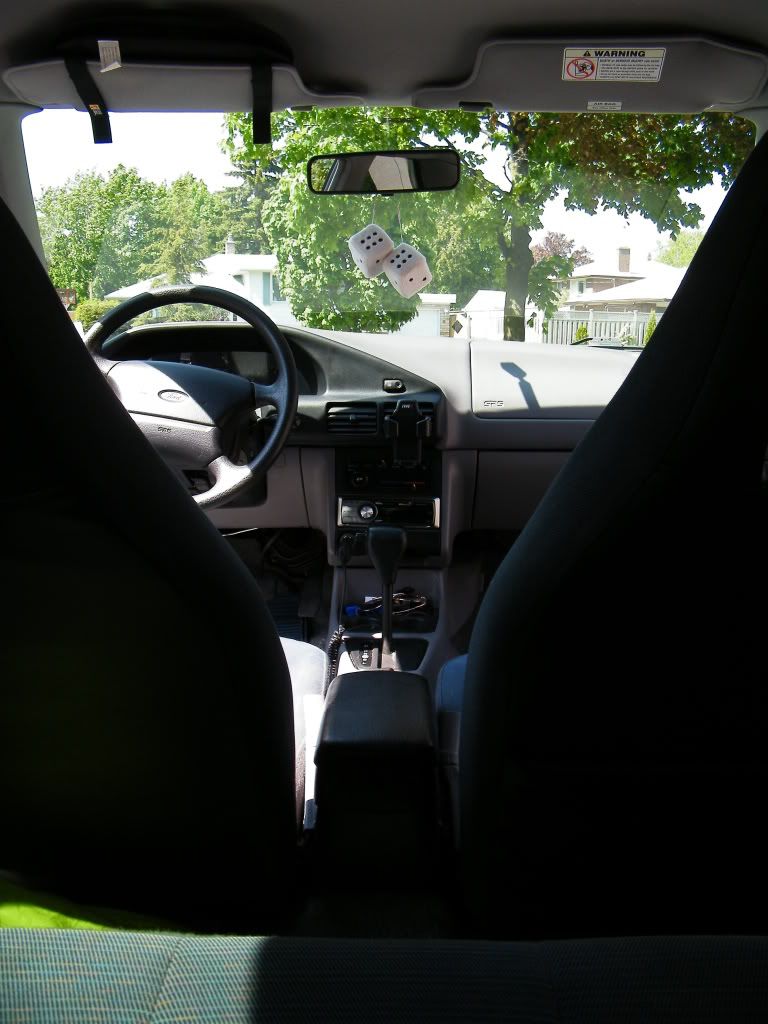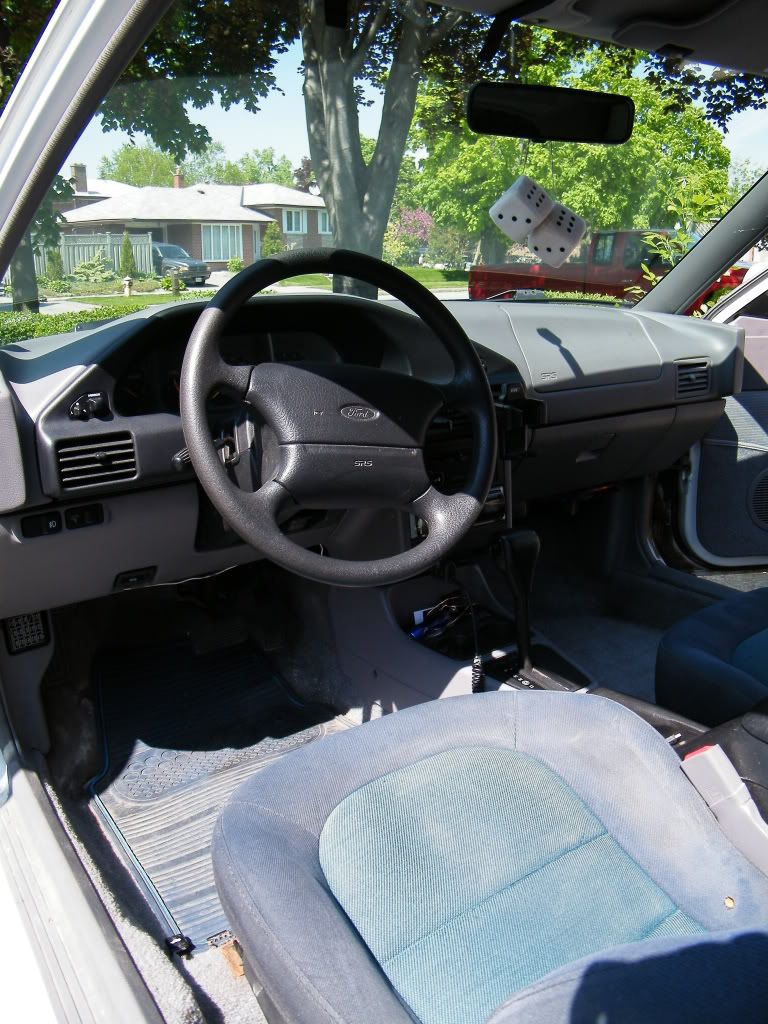 factory foglight switch for my fogs. the white wire under the plastic is the fogs, which is usually hidden better. i didn't notice it until after i got the pics on the computer lol. mx3 seats are mint except the stupid cigarette burn that nearly all mx3 seats have in the same spot, for some reason.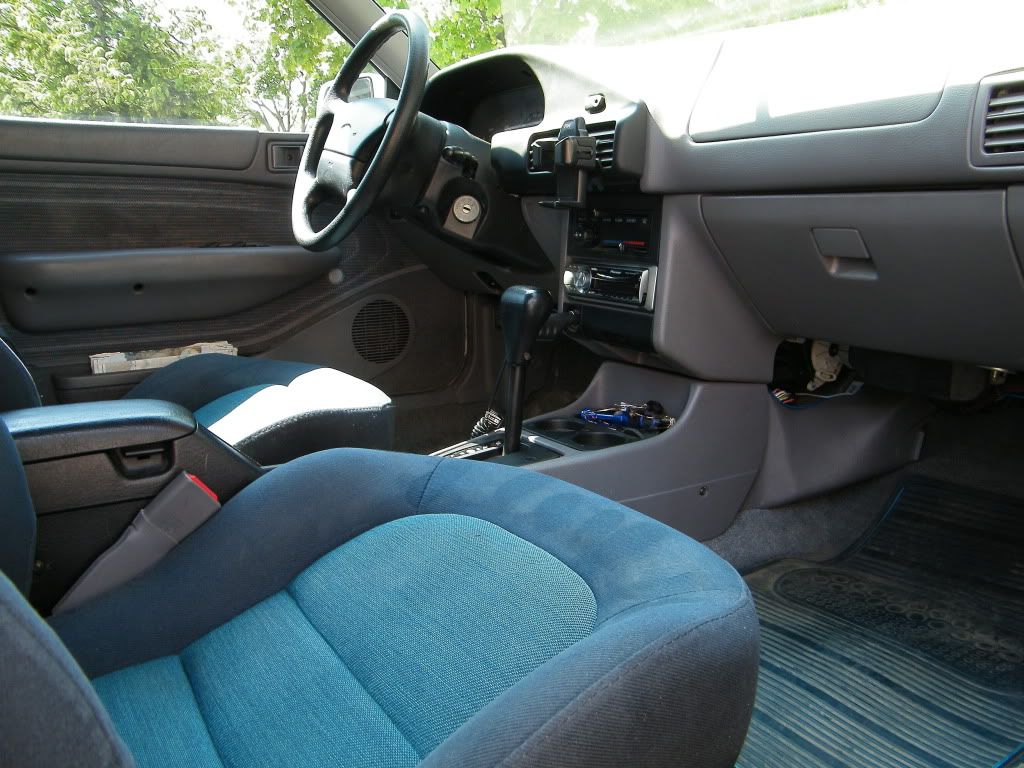 those aren't stains, carpet cleaner stuff didn't dry yet.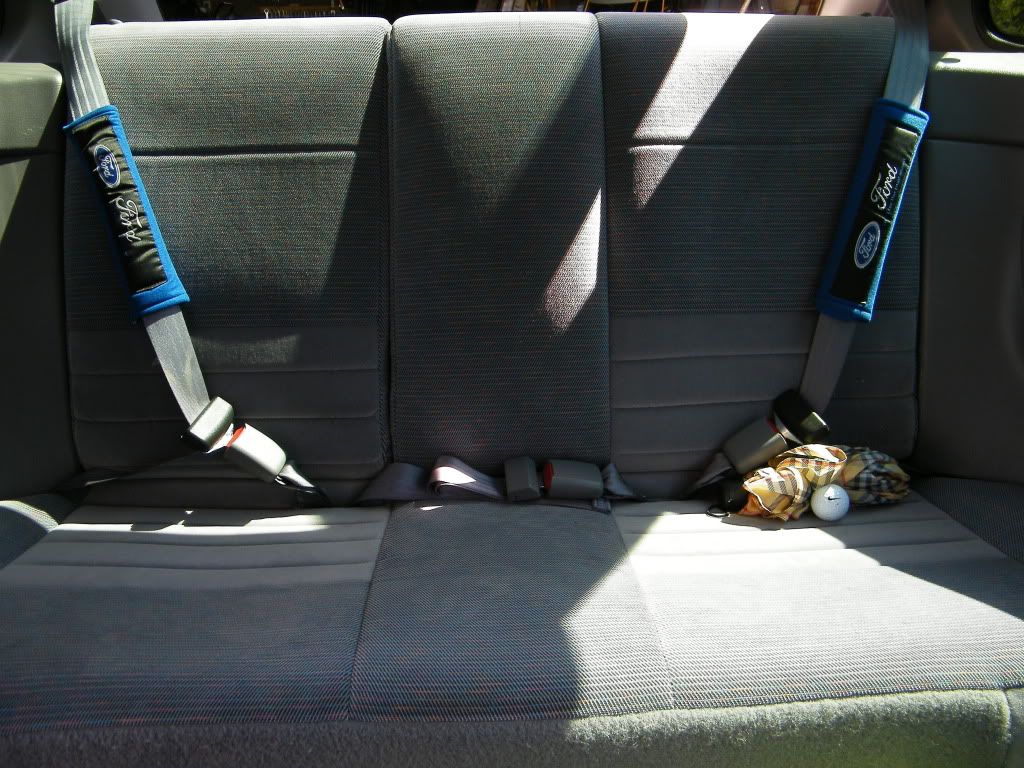 my $2 burberry umbrella and a nike golf ball.
jdm yo.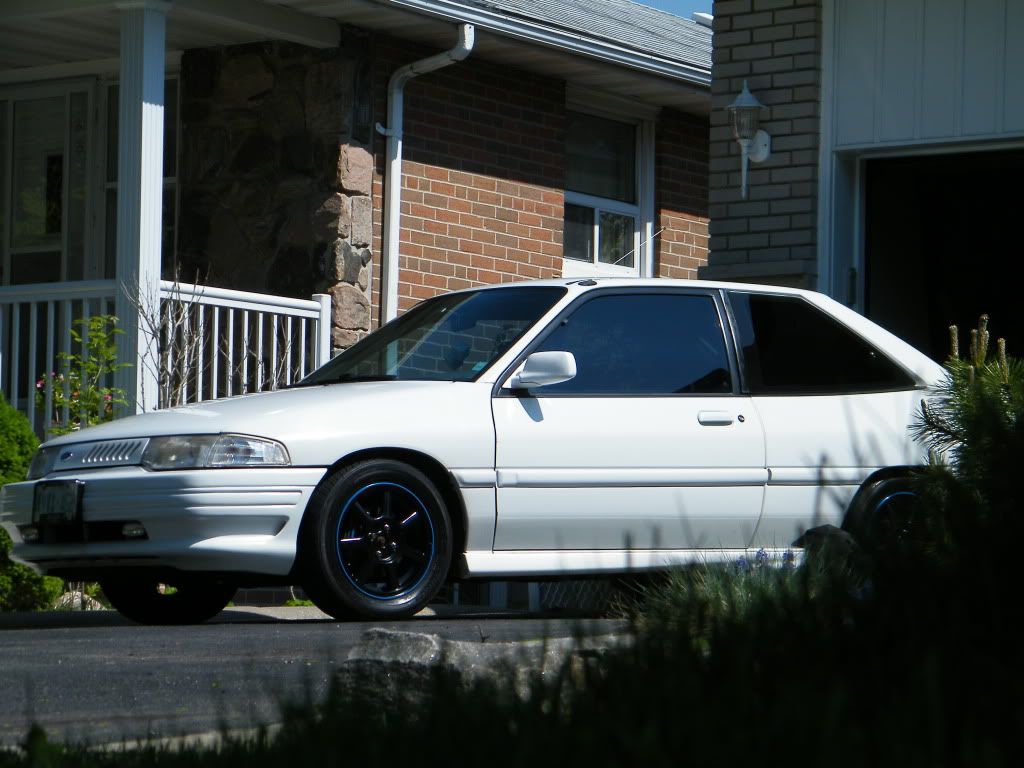 exterior all the same.
and my new fav shot...