Discussion Starter
·
#1
·
I'm strongly considering a new paint job for my 1996 Escort. One of the items standing in the way of proceeding is what to do with the roof trim pieces. Mine look like this.
Right side, but left is in similar condition.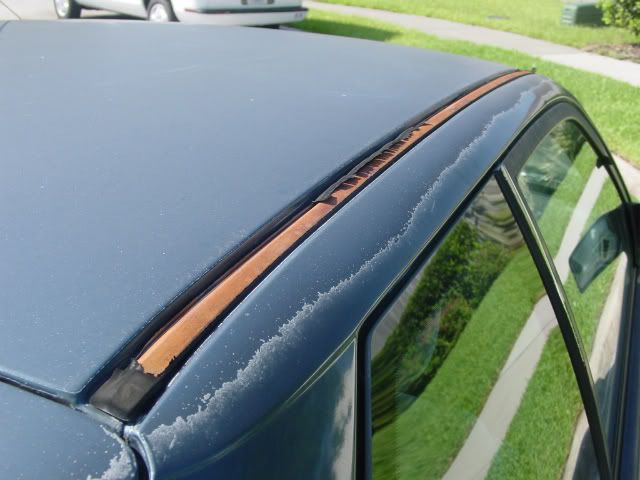 I used to be a technician and very skilled on the mechanical side, but a novice when it comes to paint and body. My understanding is, these trim pieces cover/reinforce a weld seam that attaches the roof to the body, and that simply pulling them and leaving them off is not an option.
I would imagine tackling these pieces have been discussed before. Looking for other courses of action other than trying to find (if I can) replacement pieces? I've tried taking these off other Escorts and they simply break apart.