Discussion Starter
·
#1
·
CALLING FORD OWNERS!!!
Hi all, i am organising a photoshoot up at Magna in Rotherham/Sheffield which use to be the old steelworks factory, the old structures around the carpark are great for takin shots with, see pics for results! We had a great day and a good turn out, would like to do another 1 and get as many Fords as possible to attend!
I was thinking of making it a multi forum thing so we can try and get all different Fords to come from other clubs as the attendance will be greater...
16th of August sounds a good date, 2 weeks after Ford Fair so our feet will have had plenty of rest! Starting at 1pm.
Afterwards we can all go to the 'Story Teller' pub near by for something to eat, its a 2 for 1 place with a ball pool play area for the kids!
If theres a good number of attendees i can try and get Performance Ford or another mag down to come and take some proper pics and get us in a magazine!
Location:
Magna Adventure Centre in Rotherham
Address:
Sheffield Road, Rotherham, South Yorkshire
Postcode:
S60 1DX
Junction 33 off the M1 if your are travelling from the South
Junction 34 off the M1 if you are travelling from the North
Time:
1pm onwards
Like i said im goin to post this everywhere and see how it goes, stick ya name down if interested in attending, would be ace to get a good turnout...
Attendee List from this forum and other clubs:
- Shaz1990
- Shaneybaby
- Panther Collection (poss)
- mbram85
- jamie powley
- Enigma (poss)
- Jaffa
- Owain
- NickFell + friends
- Timbo (poss)
- Javelin
- Kosman + friends
- Neil73 + friends
- Mank
- Adam_may_08
- Chud
- JohnRUFC
- Big Mikey
- xxDonnaxx
- Paul Taylor + friends
- Jay
- Wide KA
- RsRob
- Kevchard
- Rutty
- Spacemonkey
- Tomsbeta
- LeeZS
- David_17
- Si1311
- Chestnutree + friends
- Racysuzy
- Junglist
- Adam167
- Karen and Richard
- Pete H
- Dogsbody
- Black-Diamond
- Boz-e-man (poss)
- MrBroadside
- Dave_ka
- Johnnyrar
- Simon_Taylor123
- Luke88
- WeSTie
- Dannyjay
- Johnnyboy
- Mr T
- Yunni
- Rallyman
- Geordie_ka
- Doing-it-sideways
- Alex
Pics from the last shoot we had: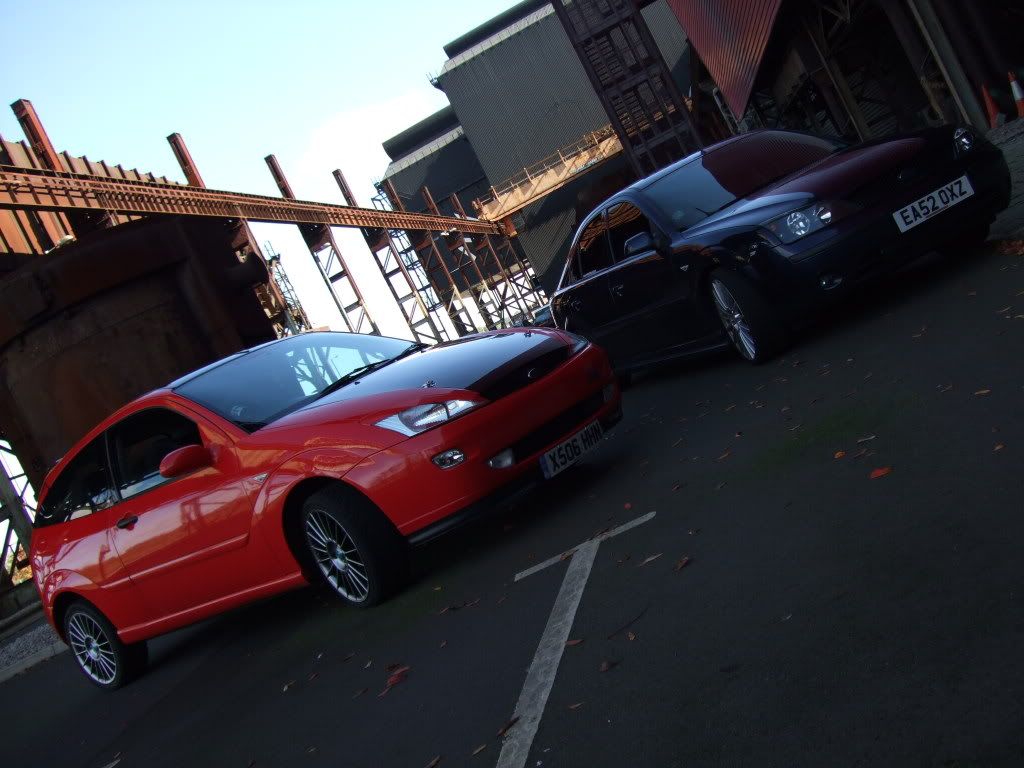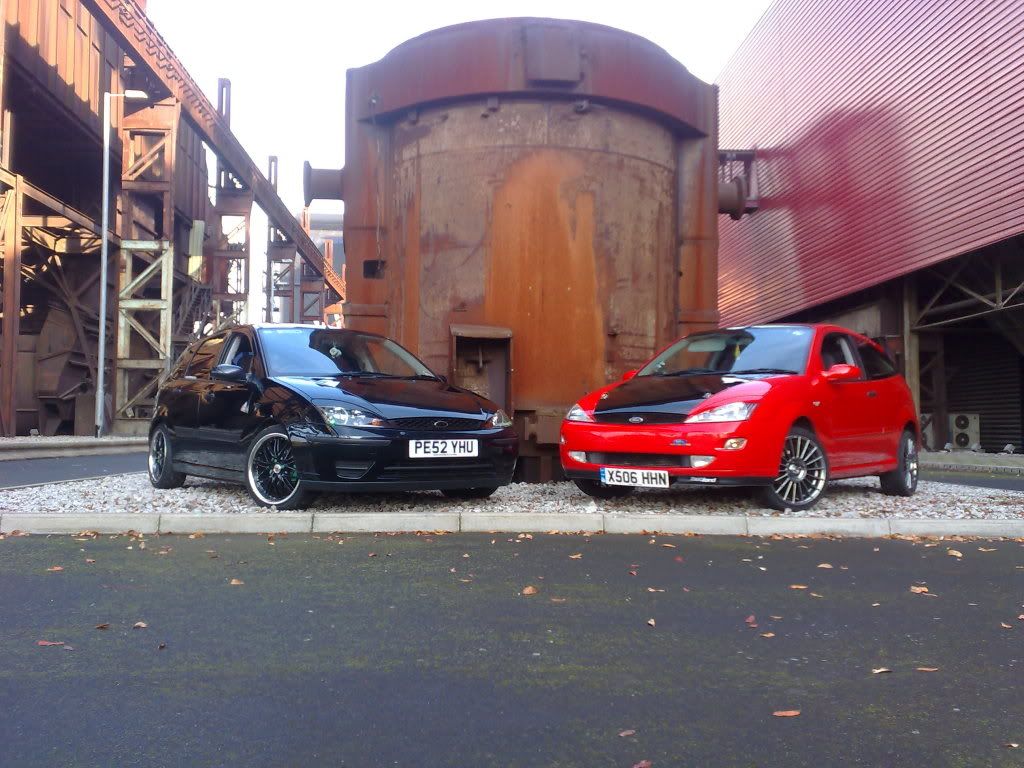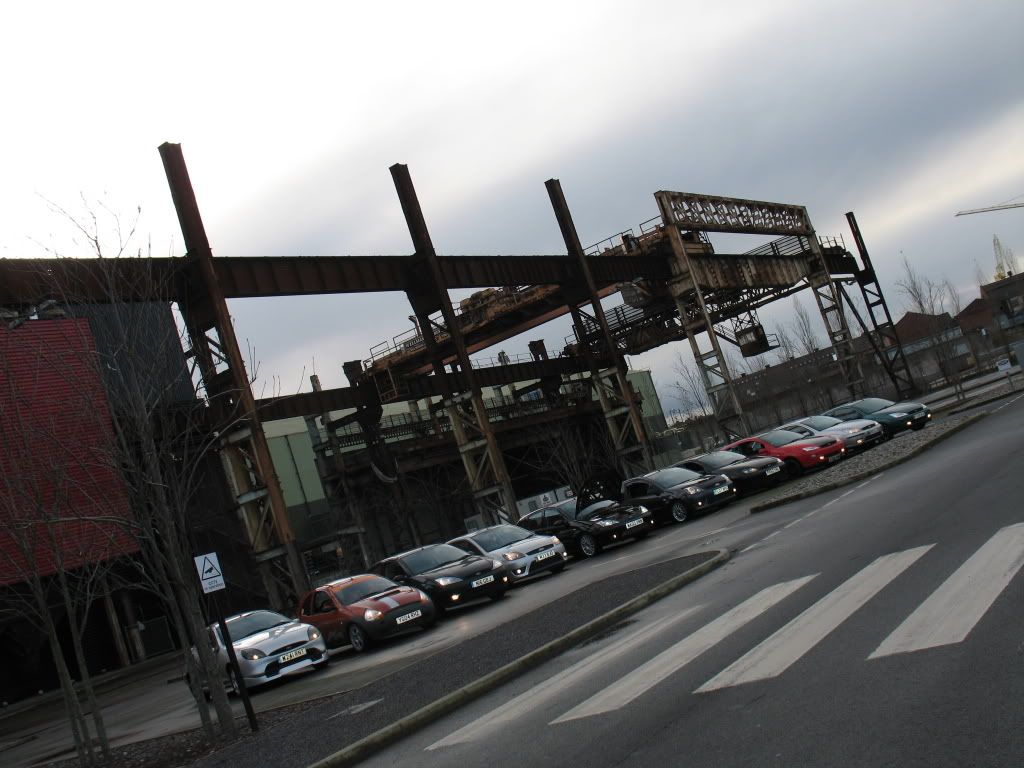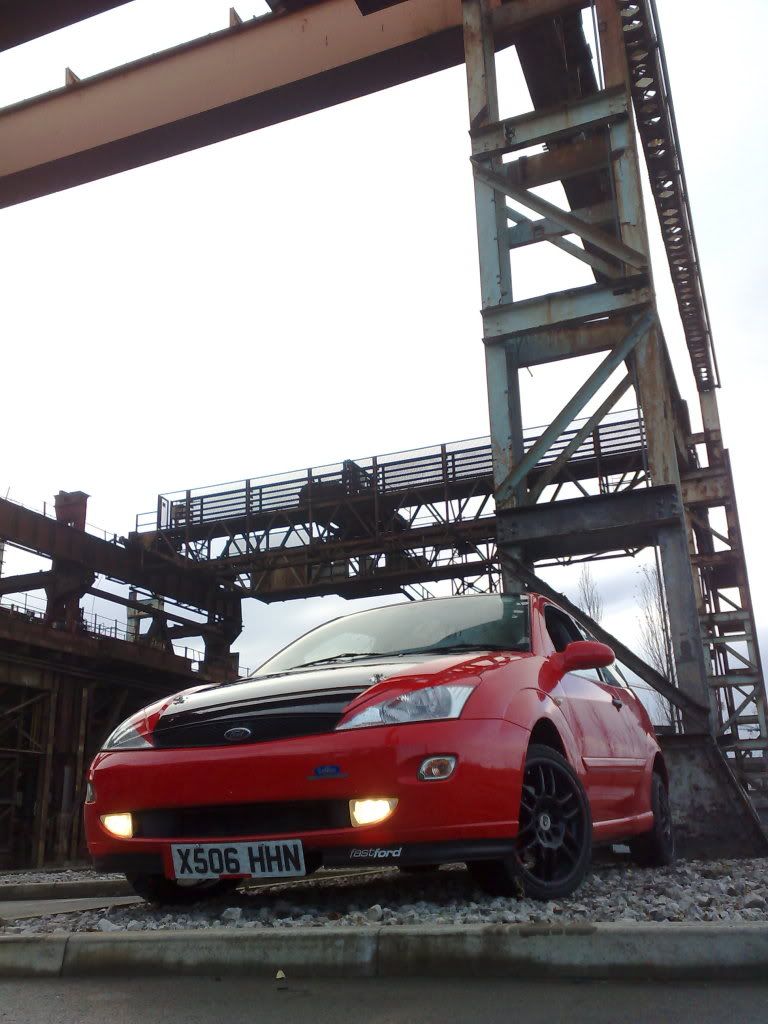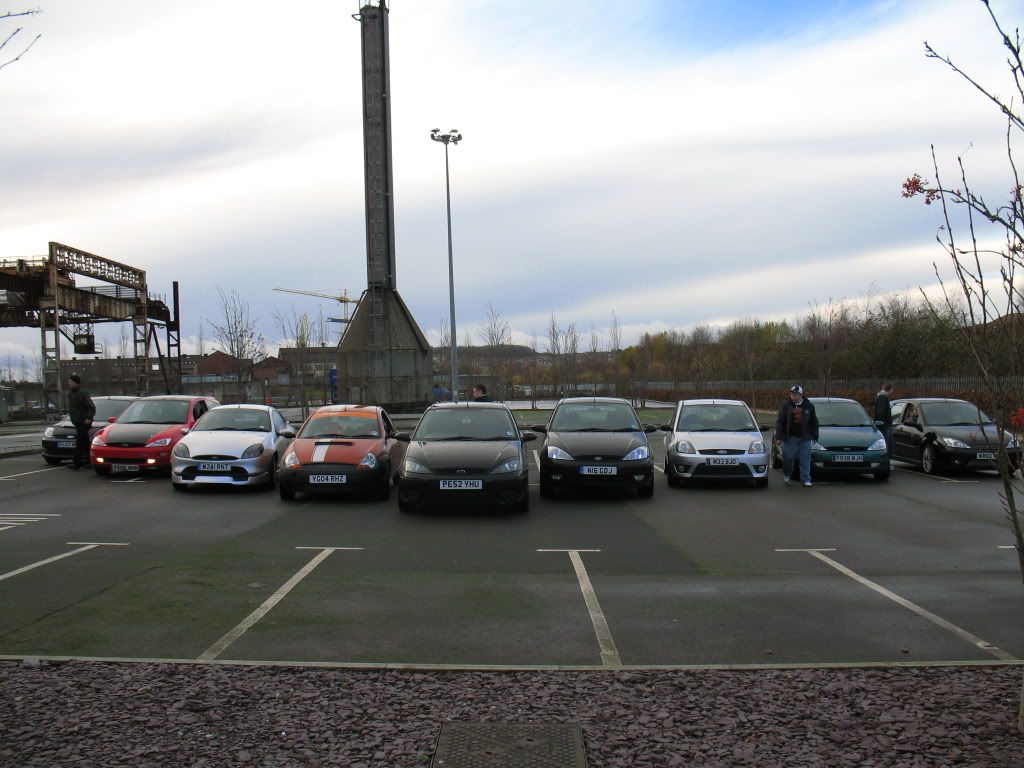 Come on guys! Get ya names down, going to be a crackin event!