Discussion Starter
•
#1
•
Sold my 78 bronco, saved a lil cash and bought a 2007 ninja 250 4000 miles, all paperwork, 4000 miles, bought it from my co-worker's son-in-law who took super good care of it. I bugged him about it for a while and he finally decided to let it go for 2100$. I really want to rip off those horrible silver flame stickers and do a fender eliminator, and eventually throw an exhaust on it...All in time. 14$ a month for insurence and 60+ mpg...I love it!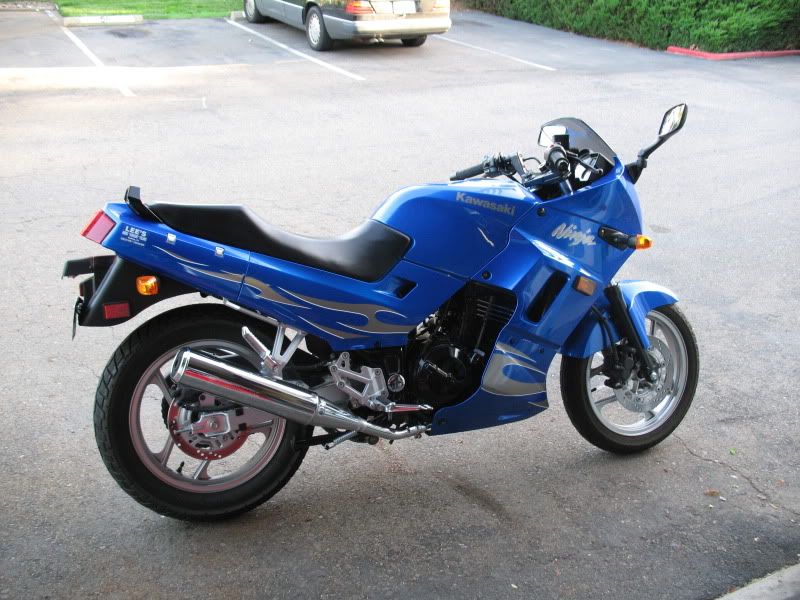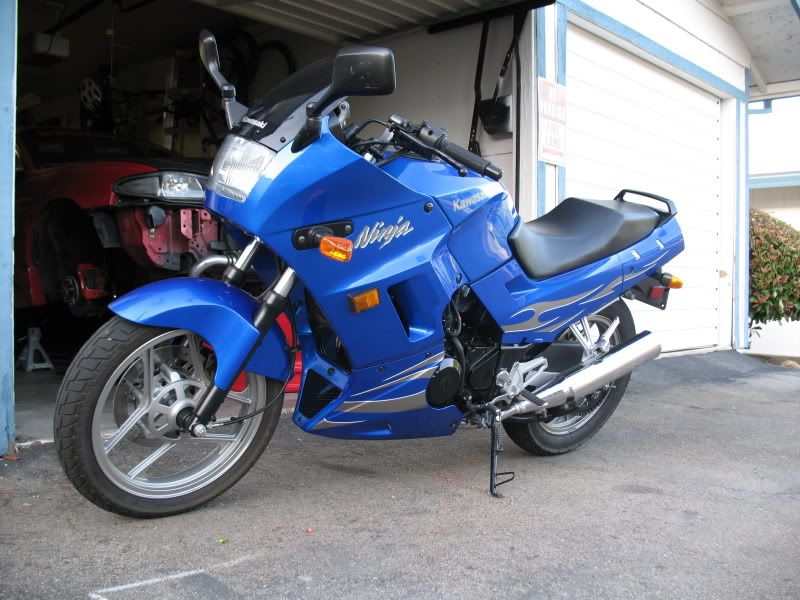 and yes...I know it's just a 250.
ps- the red car is getting a tranny installed in my garage. I just have to put it back together.