Discussion Starter
·
#1
·
so at a stoplight today i was reversed into. the lady was 65 years old, stopped at a light in frot of me and had placed her car in park...ya.
Light goes green, then she puts it into reverse!
Here she comes, *wait shes not reversing is she? cause im already letting my clutch out?
yep. WHAM!
So i need parts. Hood, plastic headlight bracket panel, and 2headlights
QUESTION: Will a 2002 zx2 plastic headlight bracket work? Cause i have one.
Pics: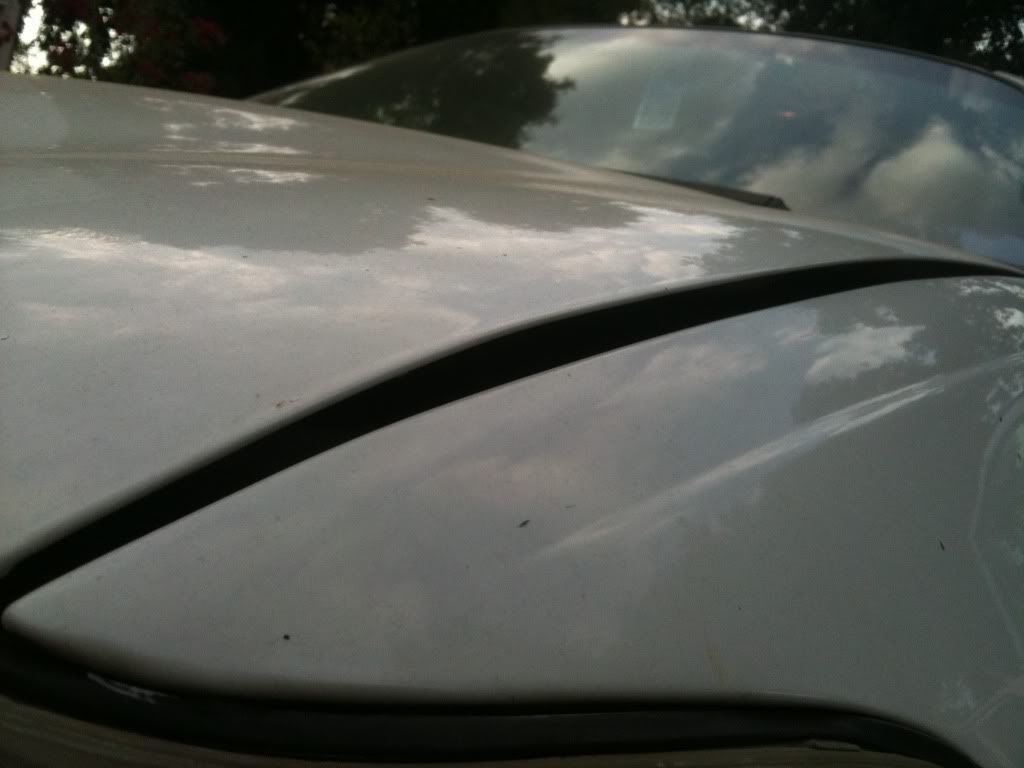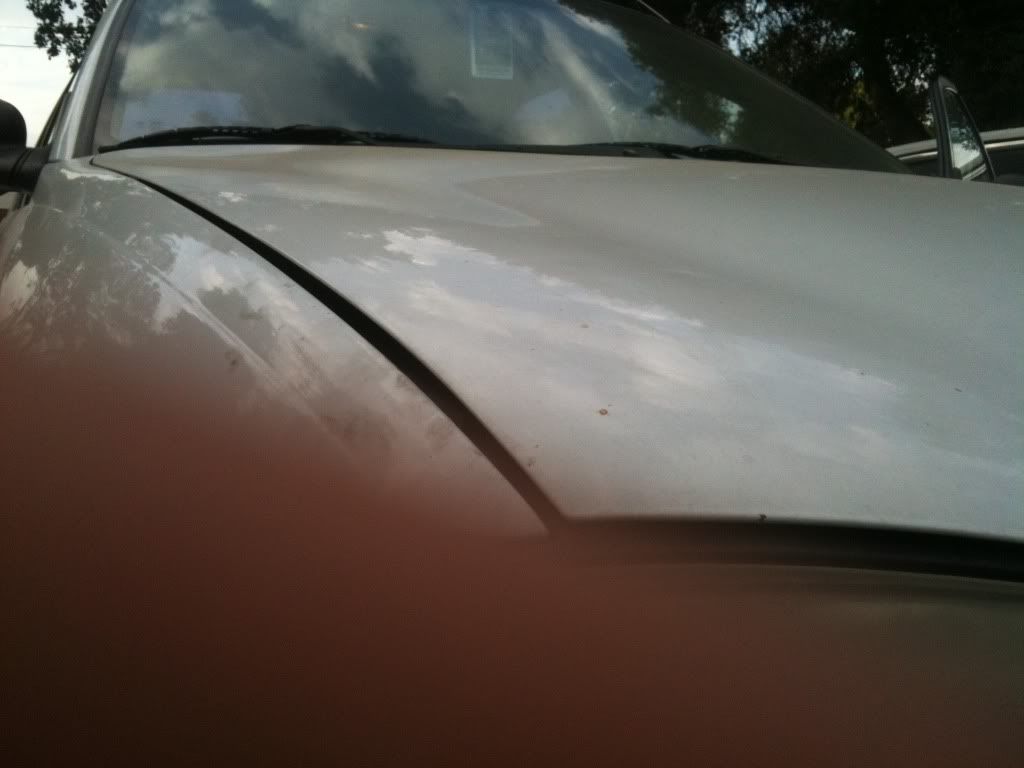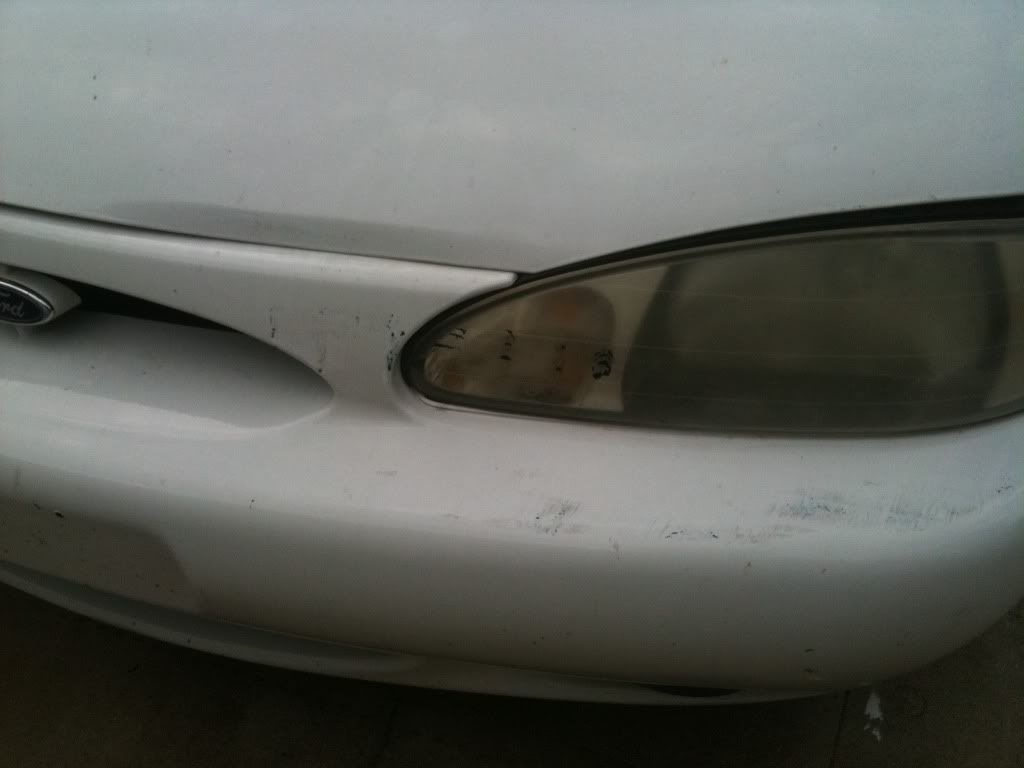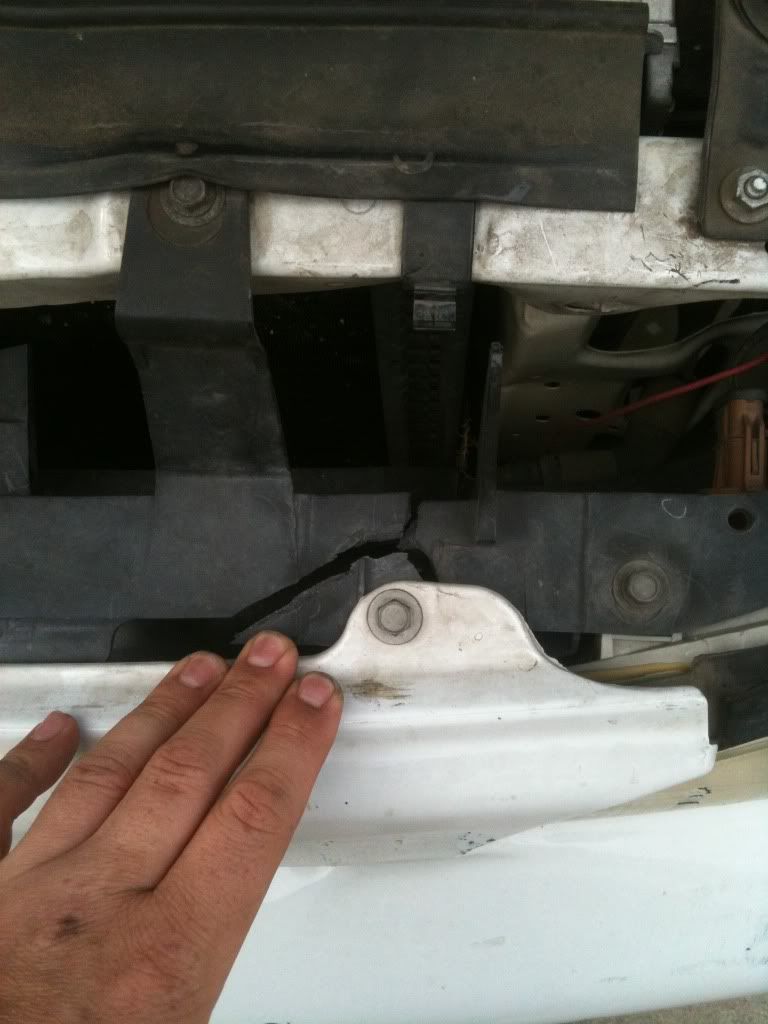 The worst part is the sentimental value of the car. my father gave this car to me at 15.5 yrs old. he just passed away in Feburary. <very long story short> I sold the car when i was 19, got it back at 24, im 25.5 years old now (i actually got it back, look up my old thread).