Discussion Starter
•
#1
•
Hey everyone,
My name is Alex and I'm 19 years old. I live near Cleveland Ohio I currently own an automatic 98' Escort SE :/. Personally, I kind of distaste the car, but then again, it's because I can't really find anything to do with it, and my research and left me quite blank on ideas and whatnot for I'm forced to keep it. Just want to make the best out of things. I have some previous car mechanic knowledge, but I don't really know all too much I'll be quite honest.
"Mods"
-17' MSR Wheels
-All around Kenwood Excelron Speakers
-1 12" Kicker comp CVR
-250 watt (I think?) MTX Thunder 3202 Amp
-Retarded stickers
old ride:
Pics of "el diablo"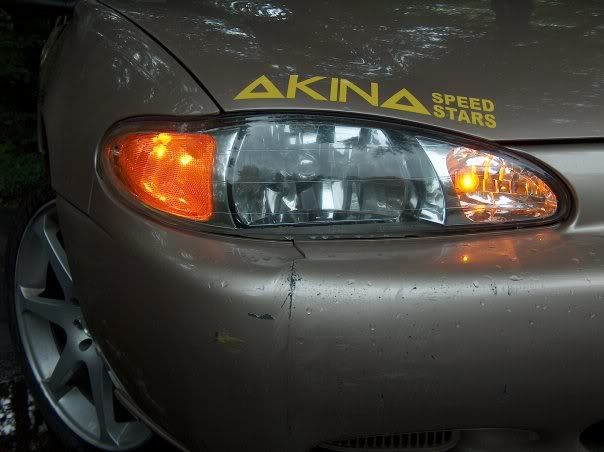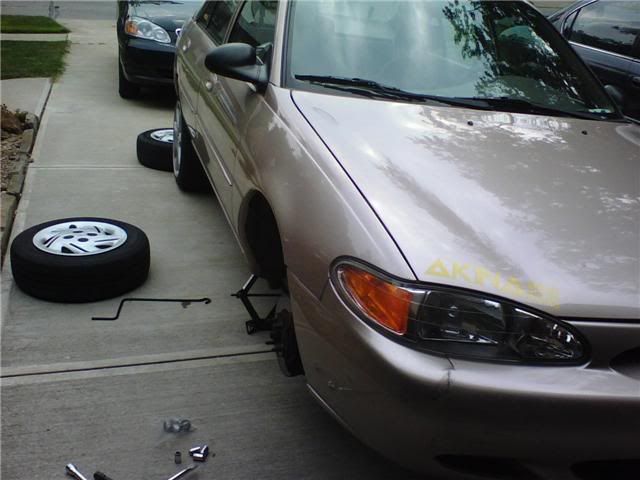 ok now for some REAL pictures
That's my dad's car, but it's still nice to say that it's sitting in the driveway
1990 300ZXTT w/ custom paint, and stillen exhaust, but that's all there is to it for now