Discussion Starter
·
#1
·
Hey guys I dirt track a 94 EGT, well I took a lick pretty hard on the driverside front corner. Pushed the whole corner in and I think it was leaking trans fluid. Well anyway only thing i can see wrong is this bolt/stud hole is missing whatever was in it!
Can you help me identify what belongs in it? Lower part of the trans, right next to a wiring plug and below the shift linkage.
Sorry pics taken with camera phone, hole is located on right side lower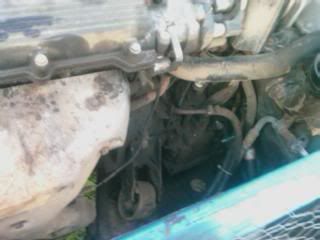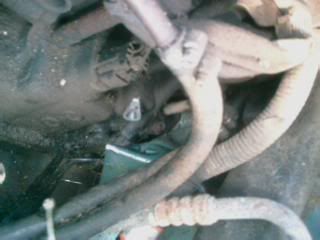 Thanks a bunch guys, and trying to get this thing goin for friday!
-Matt