Discussion Starter
·
#1
·
well i really don't wanna sell this stuff, but tuition is expensive.
all prices are + shipping
click on images for full size.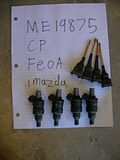 old style f2t injectors with pigtails (same injectors as above, just not so convenient) - $60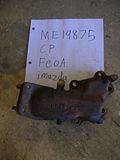 gtx downpipe that could use some clean up - $35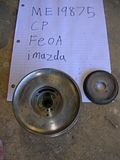 vj20 rhb5 center section + heatshield. put through parts washer, spots are just light superficial surface rust that could be removed easily. - $35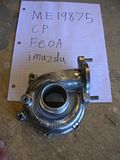 wire wheel polished vj20 compressor housing (lots of down time elbow grease) - $50
vj20 assembly pieces - $10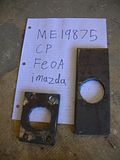 some flanges i started to make in welding class for the vj20 downpipe. $5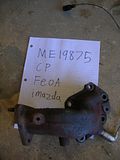 vj11 downpipe - $15 (2 studs missing)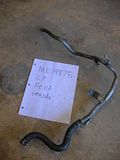 gtx coolant hard line - $30- sale pending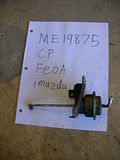 vj20 wastegate actuator - $20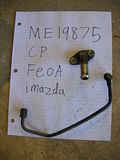 vj20 OIL FEED ONLY *NO RETURN* - $15 - sale pending
mx6 gt intercooler + pipes (connectors have been shortened and bottom bracket removed for easier/better fitment) - $45 - sale pending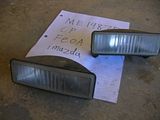 gt fog lights w/bulbs (don't know if they work) - $25 and if interest is shown i could probably dig out the wiring harness from somewhere in the garage.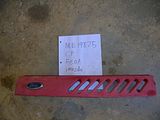 gt grille $20
i also have a 4 wire tb that i still need to take a picture of $45
I'll try to delete items as they are sold. also keep in mind that i don't have internet at my house in the boonies, so i can only get online when i go into town with the laptop using wifi. i'll try to respond as promptly as possible, but it might be a day or two sometimes. pm me your zip code and i'll get a shipping quote.