Discussion Starter
·
#1
·
After running a best of 14.7 in my previous EGT......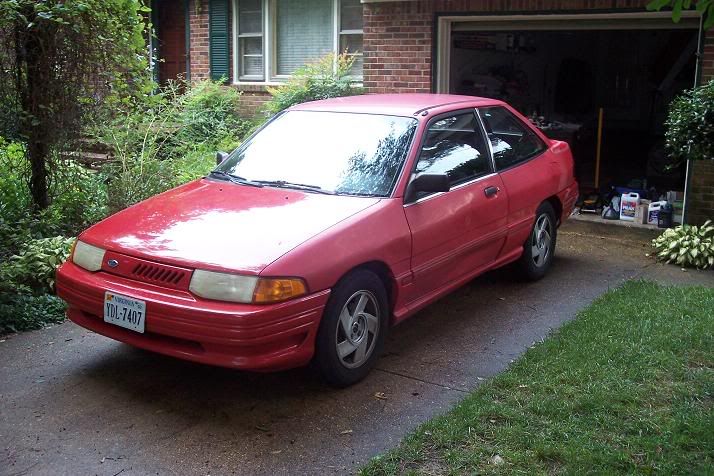 I traded her to join the wonderful world of turbocharged, rear-wheel-drive vehicles. Here's my new race car -
'88, Bi-plane spoiler
<3
, 5 speed, 170k kms (yes, it's sooo EDM that the speedometer and odometer read in kilometers instead of miles). Just a few minor mods so far, but it's a fun little car.
I've had a blast with you kids, and some day I may return, but for now, it's on to a slower car with more potential for fun. I loved my EGT just as much, if not more, than all of you love your cars, but you just can't compare it to a more powerful, better handling, rear-driver.
I'll miss you guys. <3 One day, I may return.
Keep it farking real, kids.