Discussion Starter
·
#1
·
I don't know how many other people own a 3V Mustang, but maybe this will help. Going through some fun with a parts "seller."
Precision Machining and Fabrication in Pompano Beach, FL sells CMCV delete plates on eBay. They look like the Steeda units, and from what I received, seem legit, with one major exception; the gasket. Ford uses a silicone O-ring. What I received came with no gaskets, and the OE did not fit. I returned them, supposed to be re-CNC'd to OE gasket material. The business owner, Adam Louramore, said he would use a certain generic type of rubber and superglue the ends together for a "gasket." Anyway, he offered to fix the problem, and back the plates went.
And they never came back.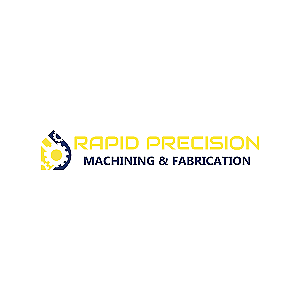 Rapid Precision Machining and Fabrication is a full service CNC Machine Shop with 5 axis machining capabilities. We also offer 3D scanning, Plasma Cutting, Welding (MIG/TIG),fabrication and assembly. With 25 years of automotive racing and manufacturing experience we can unique insights for...
4 months later, guy has ghosted, eBay does nothing, and escalating to Paypal (my first time ever) has resulted in them closing the case against me, and later re-opening, but doing nothing with the case as they never looked at any of the info both eBay and myself provided. Fairly typical. So, my patience is gone, and in this, I want to warn anyone who may be looking for CNC work. Avoid this guy - he's a fraud and a thief. Run far and fast. Nobody else needs to deal with this POS.