Discussion Starter
·
#1
·
Referencing the parts I show here:
http://www.feoa.net/modules.php?name=Fo ... ic&t=61316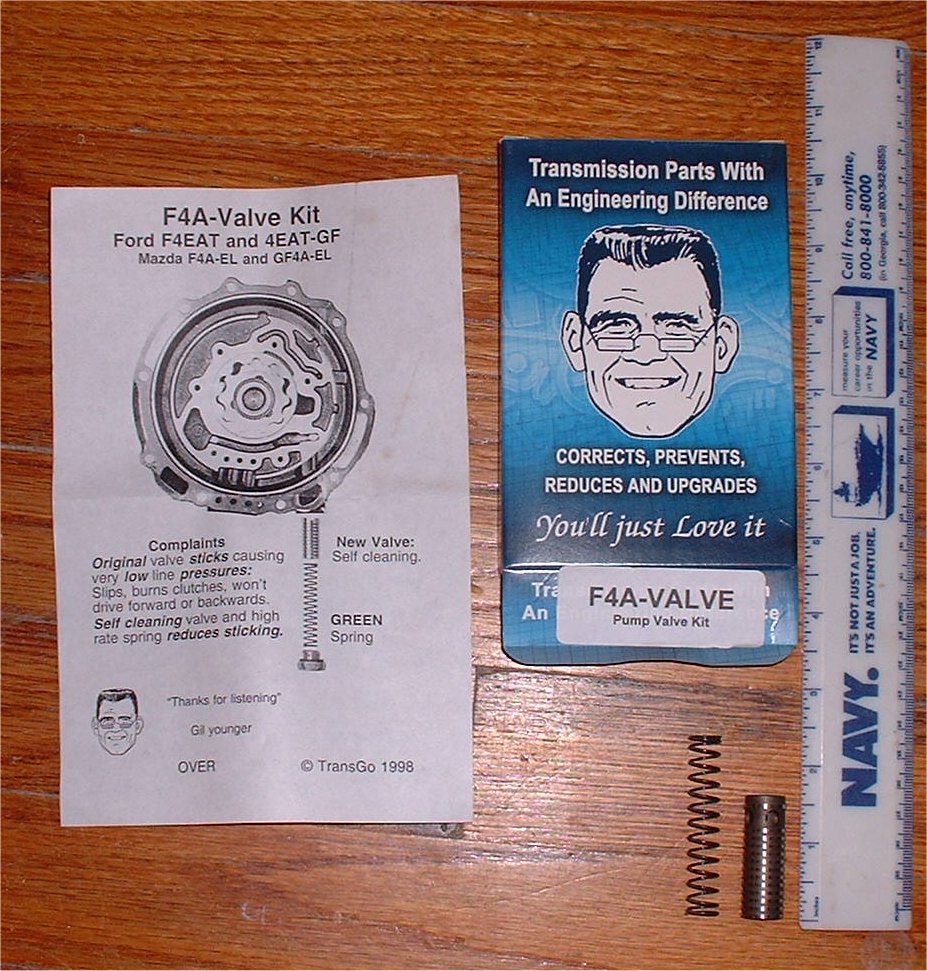 This is a very easy fix to do. First thing you do is remove two splash shields to reveal your transmission oil pump. It's the rusty thing in the middle of the picture below: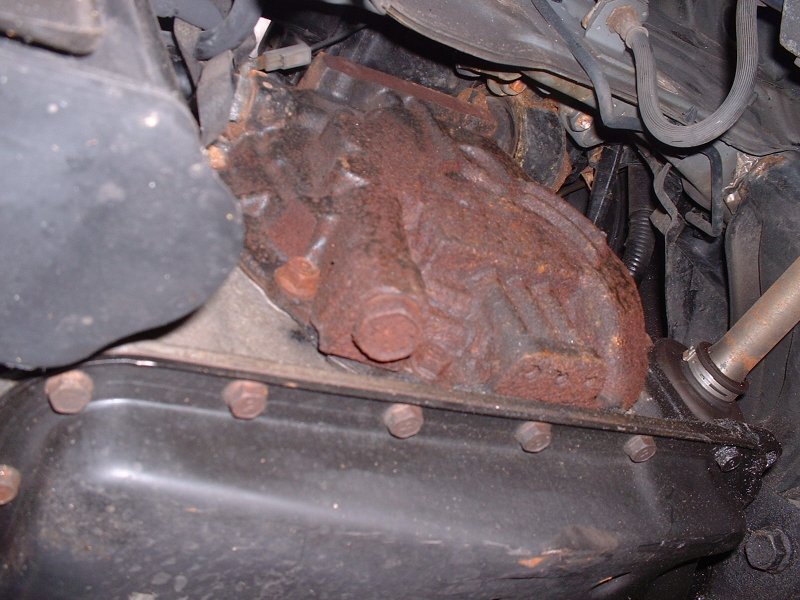 You are trying to remove the bolt circled in red below. As you can see, you can not use a ratchet on this. A 21MM open ended wrench or crows feet would be my first two choices. Since I didn't have either one of those, I used an adjustable wrench. It would probably been easier to remove the wheel, but I did not do this because I already had the car jacked up.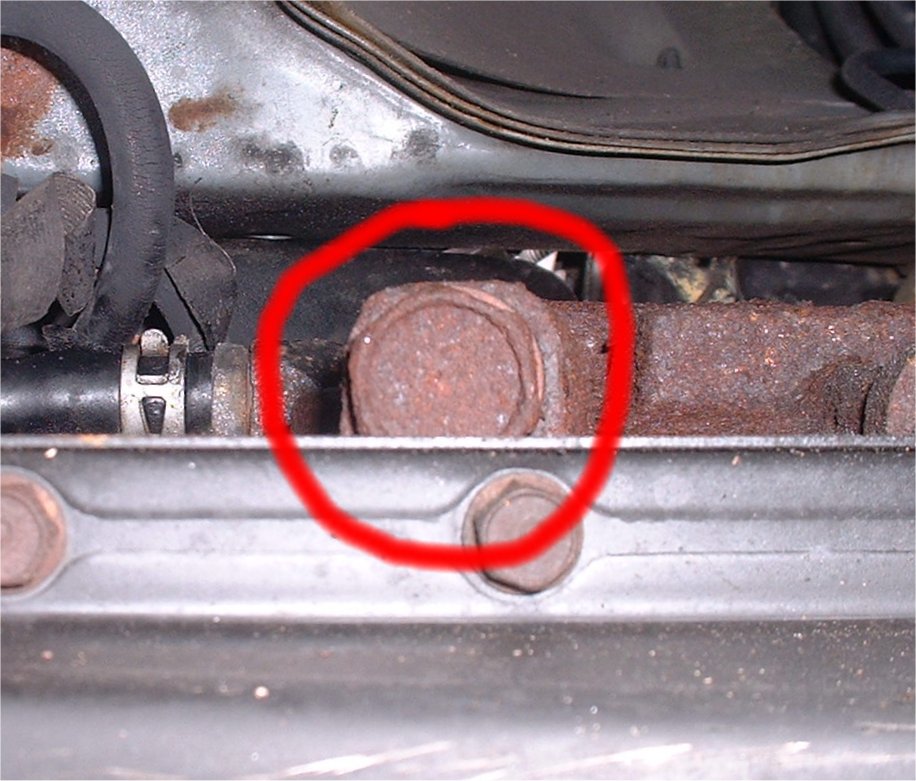 Once you have removed the bolt, it should look like this:
Very little fluid will come out when you remove the "valve" and spring, maybe a tablespoon. But you will still want a pan there: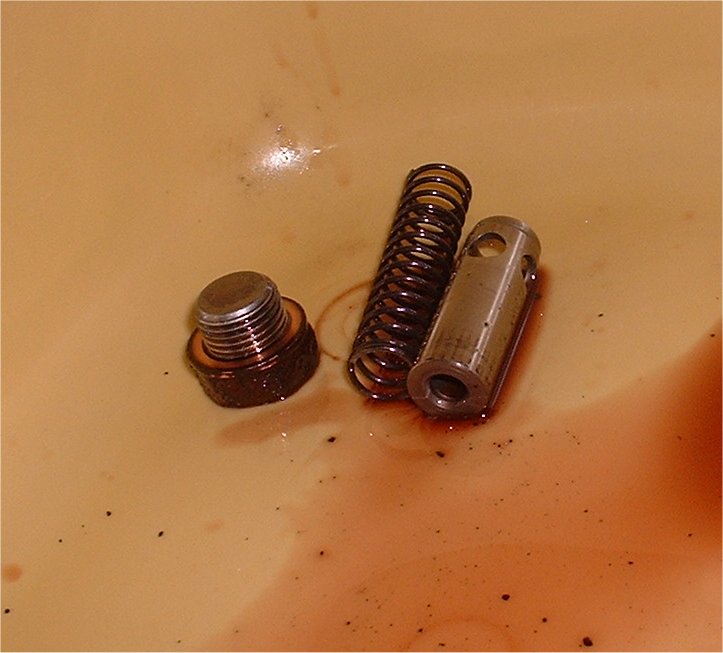 Here is a side by side comparison of the "valve" with the new one on the right. Note that the end with the hole in it goes into the pump first with the hole on the upper side (like shown).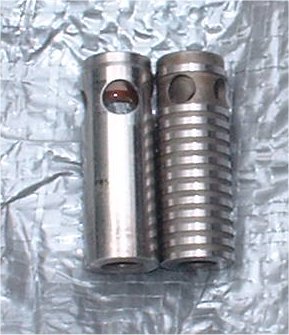 This is a side by side comparicon of the springs, with the new spring on the right: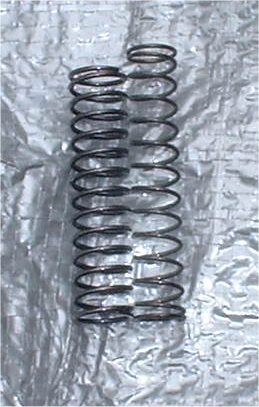 This is a very easy fix to make and I do recommend it. For comparison purposes, it is
much
easier than an engine oil change!
Also note that there is more than one manufacturer for this fix kit, so your might look dirrerent. The one shown above is Transgo F4A-valve.