Discussion Starter
·
#1
·
As some of you might remember i have been looking for another car for my turbo project and i finally found one. I gave up looking in Vermont due to rust on all the older cars so while on vacation in Tennessee i started looking for a car. After getting very discouraged from not finding anything near by that i was interested in, i found a 1998 Tracer in the washington DC area on my way back home. So here is what i got for $1000. The only problem is the windshield wiper motor has a stripped out gear or something so they work and the rear spring. Thank God for Rain-X because i got caught up in a rainstorm :twisted: luckily the gas station i stopped at had some for sale.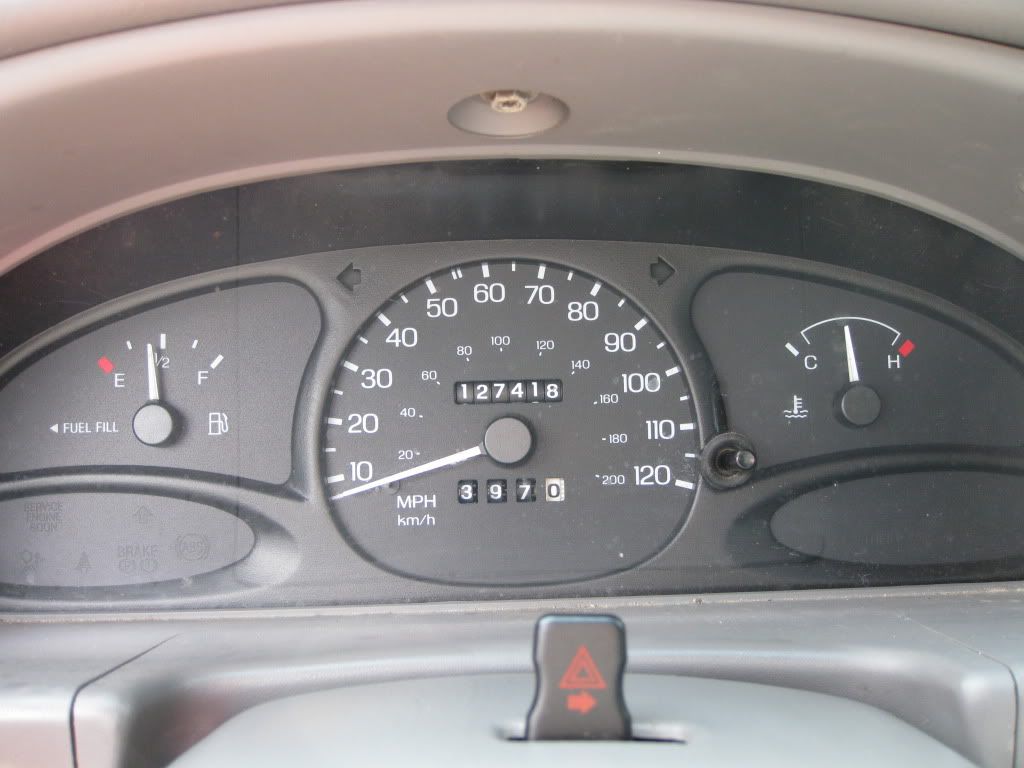 This is the worst spot on the car. It is dented in a little bit so something must of hit it and the paint fell off. Just a little bit of surface rust i will be fixing soon.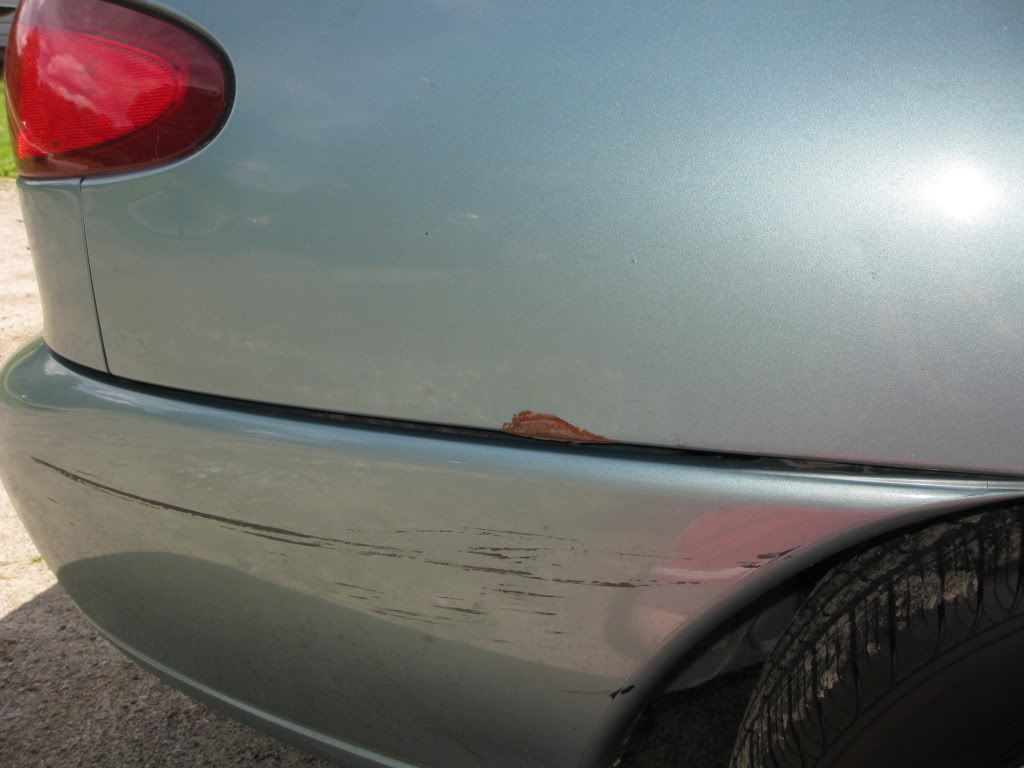 I haven't taken the wheel off yet to see what is really going on here but this is the rear strut, i couldn't tell what broke but i will investigate soon. I had to be carefull driving home :lol:
You can't really tell by the pictures but the interior is pretty dirty. No rips or anything, it's all in good condition, just needs a good cleaning.
The first thing i will be doing is replacing the old struts with Tokico S/R struts and some lowering springs. Then swapping the Autotragic out for the 5spd in my other escort. Im very happy with the car so far. Now i can't wait to start tearing this thing apart and finally putting my turbo to use
Edit: If anyone knows of the cheapest place to buy the S/R struts let me know.